HOW YOU CAN HELP UKRAINIAN REFUGEES...
Millions are fleeing war-torn Ukraine in the wake of Russia's brutal and ongoing siege. Children, individuals and families desperately need our help!
Liberty Relief International's partners on the ground are already taking action in the region ... along the Ukrainian border and in various refugee destinations.
Our partners are utilizing local churches in the common destination sites to provide food, snacks, beverages, and other items. Best of all, they are offering comfort and child-friendly gospel materials in the appropriate languages. This is a true Godsend!
Your generous gift today will provide physical and spiritual support for those who left everything behind. You will help deliver backpacks full of supplies, food and faith-based booklets to children in need.
The cost to distribute these lifelines to Ukranian children is about five dollars each. Your gift today of $30 will touch the lives of six refugee children; $50 will bless ten desperately needy child refugees; $100 will mean everything to 20 Ukrainian refugee children. You may want to do even more to bless these suffering children, many of whom are unaccompanied.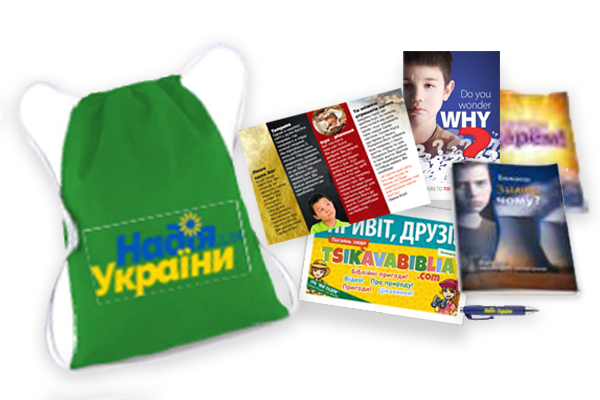 We are humbled to have been given the opportunity to help shoulder the overwhelming load of people caught in the chaos and crossfire

. Thank you for your support!