Over 4 million people have been driven from their homes in the Sahel region of West Africa. They urgently need our help.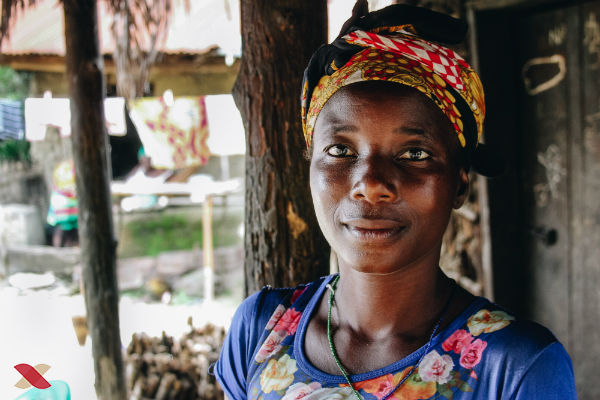 Christians are being targeted for what can only be considered genocidal eradication in African countries controlled by Islamic extremists. I've shared stories in recent weeks from these countries where extremists have targeted Christians during worship services—gunning some down, burning down buildings, and kidnapping believers to be tortured, sold into slavery or the sex-trade, and worse.
During the July 4th holiday, we received confirmation of another terrorist attack in Burkina Faso, this time at a Catholic church in the village of Bani, near Ouahigouya. According to the report, the terrorists demanded the congregants first names as they examined each one for crosses, crucifixes or other Catholic medallions. Four people were identified as having a Christian first name and each was wearing a cross. Those four were removed from the group and executed for their faith.
These atrocious terror attacks are intended not only to kill Christians, but also to ignite fear in the community. In what the UN calls Africa's "unprecedented" humanitarian emergency, families across Burkina Faso, Niger, Nigeria, Chad and Mali are fleeing their homes and meager livelihoods due to the escalating violence. According to recent reports, over 4 million people are currently displaced in the Sahel region of West Africa. Many face critical food insecurity and acute malnutrition is threatening the lives of close to 400,000 children.
You can help Liberty Relief International minister to the physical, emotional and spiritual needs of those suffering under such harsh persecution in this region, and beyond.
When you partner with LRI, your compassionate gifts help provide for immediate humanitarian needs like emergency food, water, shelter and safety, as well as trauma counseling, literacy training, and job training; restoration assistance to rebuild churches and homes; Bibles, Bible study materials and discipleship training for new believers.
Will you make a secure, tax-deductible gift online of 50, 100, 500 dollars or more today? Your gift will enable us to send urgently needed aid to our Christ-centered partners in the field who are working with believers and others at constant risk from violence, torture, false imprisonment, kidnapping, rape or even death.

Please remember to pray for Christians who are suffering violent persecution for their faith, and share these updates with your family, friends and church to raise awareness of this need. Your gifts and prayers are truly a lifeline. Thank you in advance for standing with LRI to pray for and care for our hurting family all over the world!
God bless you,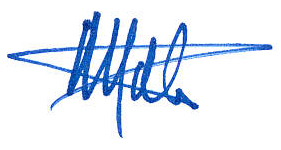 Mat Staver
Chairman