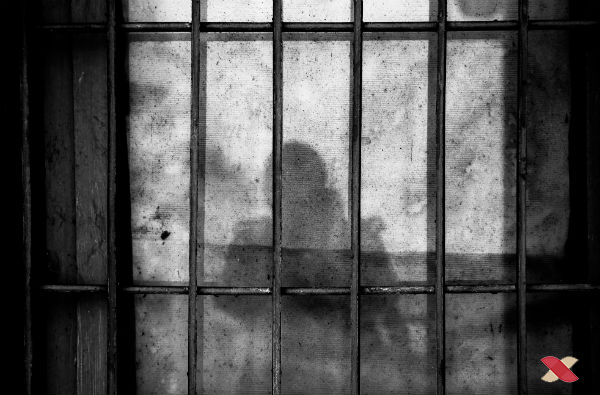 If you were to visit a prison in Sudan, the largest country in Africa, you might be surprised by the number of women and children you would meet. I'm sure you would be more surprised by the reason they were imprisoned.
You might meet Hanifah, who was arrested after taking a bus without a male to accompany her. Or Roksana, who wasn't feeling well one day and accidentally let some of her hair show outside of her hijab (head covering). Roksana would introduce you to her friend, Aamira, who is incarcerated with her two young children, Faizah and her little brother, Samir. That's right, in Sudan, mothers can be arrested with their children. Aamira's crime was wearing a shirt, the sleeves of which were too short, allowing her wrists to be exposed.
These infractions in Sudan are all against the strict Islamic legal code called Sharia, but the primary reason these women, and thousands of others, are targeted is because of their faith. They are all Christians. Under Sharia, Christianity is illegal, and conversion from Islam to Christianity is punishable by death. In Africa's largest country, with a population of roughly 41,512,000 people, about 1,910,000 are Christian, and they live under constant threat of arrest, abuse, harassment and worse.
Remember Meriam Yahya Ibrahim who was arrested in Sudan in 2014 for refusing to renounce her Christian faith? Her story made headlines because she was married to a Christian American man. Though the young wife and mother was 8-months pregnant and incarcerated with her 20-month old son, she had been sentenced to receive 100 lashes before being executed by hanging. Though she gave birth to her baby girl in prison, she was ultimately released after her case drew world-wide attention and much prayer.
But stories like Hanifah's, Roksana's and Aamira's don't make the news. Even so, they are no less worthy of the Body of Christ remembering and caring for them, as Scripture tells us, "Continue to remember those in prison as if you were together with them in prison, and those who are mistreated as if you yourselves were suffering" [Hebrews 13:3].
Please take action with us today on behalf of persecuted Christians like these and others who are suffering right now under brutal oppression and outrageous laws. You can . . .
#1 PRAY for Christians who are suffering violent persecution and imprisonment for their faith in Jesus.

#2 GIVE to send urgently needed aid to our Christ-centered partners in the field who are working with Christians and others at constant risk from violence, torture, false imprisonment, kidnapping, rape or even death.

#3 SHARE these updates with your family, friends and church to raise awareness of this need. You can also follow LRI on Facebook for updates.

One trusted source indicates that the government in Sudan is imposing Sharia more on non-Muslims than on Muslims. "Under sharia law thousands of Sudanese women have been flogged for 'indecent behavior' and Christian women face being imprisoned or whipped in public for wearing 'immoral [un-Islamic] dress' such as a pair of trousers and other sharia infringements."
Our Christ-centered partners working in that region report that the level of persecution that Christian converts with a Muslim background are particularly at risk because conversion from Islam to another religion is legally punishable by death. Sudanese Christians must be very cautious about sharing their faith with others, possessing Christian materials or viewing Christian TV or websites. Many churches have been demolished and others have been placed on an official list awaiting demolition.
When you partner with LRI, your compassionate gifts help provide for immediate humanitarian needs like emergency food, water, shelter and safety, as well as trauma counseling, literacy training and job training; restoration assistance to rebuild churches and homes; Bibles, Bible study materials and discipleship training for new believers.
Will you make a secure, tax-deductible gift online of 50, 100, 500 dollars or more today? Your gift will enable us to send urgently needed aid to our Christ-centered partners in the field who are working with believers and others at constant risk from violence, torture, false imprisonment, kidnapping, rape or even death.

Your prayers and donations are truly a lifeline for our persecuted family all over the world!
God bless you,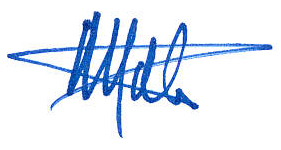 Mat Staver
Chairman

*Representative photos/names for security reasons.