I'm so thankful for the donations we received and were able to put to work immediately in the Hurricane Dorian relief efforts for people in the Bahamas. There is still much work to be done, but I want to encourage you with this update from our ministry partners working there...
Damage:
Our work began on Grand Cay, where every one of the 90 homes on the island were damaged—many without roofs and several were completely destroyed. As of this update, there is still no power or water, but teams are hard at work to restore both. Residents only receive enough fuel from the government to run generators about 3 nights per week. Other ministry partners have kept the Medical Clinic operational for the past 4 weeks and everyone with a medical need has been treated or medivacked.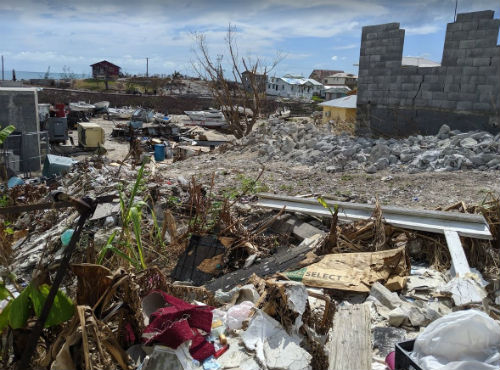 Supplies:
Our Barge with about $300,000 worth of donated building supplies arrived and distribution is underway. We are beginning small plane transportation of volunteers to help rebuild the island, and will do so indefinitely.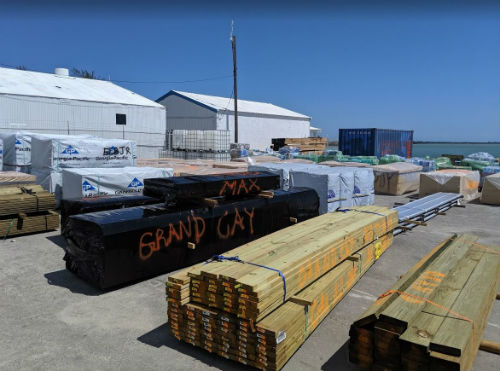 Ministry:
We have received materials to begin ongoing children's ministry to the 200 children living on the island. They cannot go to school because it was damaged beyond use. We also launched a video devotional series on Facebook for Bahamians which has been very well received, reaching 8.5k views by Bahamians already. Anyone who leaves a comment is prayed for by name.
Additional Work:
We are beginning our ministry into Freeport. Entire neighborhoods were destroyed. We will be sending building supplies in the next week and sending volunteer teams soon after. We've already sent emergency relief to Freeport as well.
THANK YOU, for praying for the victims of this horrific storm, and for the relief efforts that are underway! Our partners are targeting the hardest hit, most remote areas that sometimes receive the least amount of help from government aid or large charity organizations.
If you wish to give toward this ongoing relief effort, please use the secure link below to make your tax-deductible gift today.

Every gift we receive for this relief effort is providing not just practical relief and rebuilding, but prayer-filled ministry and compassion as well.
Thank you for your prayers and generous support.
God bless you,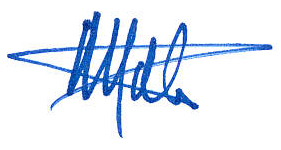 Mathew D. Staver
Founder and Chairman