While withdrawing our troops from Syria is one issue with debate on both sides, allowing Turkey to enter Northern Syria to slaughter the Kurds is unacceptable. PLEASE READ, PRAY and SHARE this urgent update…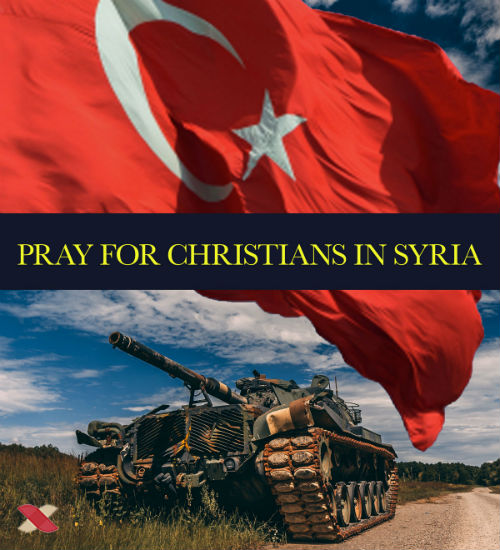 The Kurds have been our allies against ISIS. The Kurds helped us defeat ISIS, and for America to now turn their fate over to Turkey is unacceptable and tragic. We must not abandon the Kurds to be slaughtered by Turkey—or the 100,000 Syriac Christians, about half of which are children, who are living in the danger zone.
Please join Liberty Relief International in responding to this urgent need for prayer for the Kurdish forces and for the multitude of Christian men, women, children and elderly the line of fire in northern Syria. Pray for President Trump to make right decisions in this conflict.

When the withdrawal of U.S. troops first began this past August, Syriac Christian political leader Bassam Ishak stated emphatically, "If Turkish forces come in, the expectation is that they will push out the inhabitants and turn the region over to extremist jihadist groups that they support, just like they did in Afrin a year ago."
When Turkish-backed jihadist rebels attacked Afrin last year, the bloody invasion was nothing less than ethnic cleansing in the form of population displacement.
Many of the Christians who had taken refuge in Afrin fled last year's attack, and now live in fear of another invasion. They have nowhere to go.
These families have been refugees in their own land, living like nomads for years.
With your help, LRI will continue to work with our partners in the region to provide urgently needed emergency relief boxes to these struggling believers. Your gift of just 35 dollars can provide enough food and supplies to sustain a family for an entire month.

Please share a tax-deductible gift today of 35, 70, 140, 525 dollars or more to help relieve suffering by providing emergency food, water and shelter for men, women and children enduring such harsh persecution in Syria and beyond. We can't turn away from their need.
Please continue to pray for this escalating situation and please share these updates with your family, friends, and church to raise awareness of this need. Thank you in advance for standing with LRI to pray for and care for persecuted believers all over the world!
God bless you,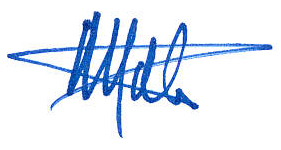 Mathew D. Staver
Founder and Chairman

*Representative names/photos for security reasons.