As Turkish planes began dropping bombs across northeast Syria, Senator Lindsay Graham again called for President Donald Trump to reconsider his decision to leave our allies at risk.
On Fox and Friends, Sen. Graham referred to the decision to withdraw at this time as "unnerving to its core," and called for "a day of prayer for the Kurds and the Christians" in harm's way.
Christians in northeastern Syria have desperately cried out for help over the past two months as the threat of a Turkish invasion became more evident.

A spokesman for the Kurdish fighters told CBN News earlier today that Turkish warplanes had attacked the region with airstrikes as deep as 31 miles from the border, and that 16 Syrian Democratic Forces (SDF) positions were targeted. Currently, Aljazeera News reports the death toll after the air attacks at 11, including civilians.
As you can imagine, panic is sweeping the region as a significant humanitarian crisis is taking form right before our eyes. In fact, the tremendous need has already been apparent in the region where 100,000 Syriac Christians—about half of which are children—have taken refuge in recent years.
There are many political and global issues to be considered with this invasion. Not the least of these considerations is the threat that over 10,000 suspected ISIS terrorists held in the region could escape as Kurdish forces tasked with watching over them are forced to defend their own families against the Turkish invasion.
At LRI, we are focused on responding to the urgent need for prayer for the Kurdish forces and for the multitude of Christian men, women, children and elderly that are in the line of fire in northeastern Syria—and, of course, providing humanitarian relief in whatever ways we can.

Please stand with LRI as we continue to work with our Christ-centered partners in the region to provide urgently needed emergency relief boxes to these struggling believers.
Every 35 dollar gift can provide a box containing enough food and supplies to sustain a family for an entire month.
Your tax-deductible gift today of 35, 70, 140, 525 dollars or more will help relieve suffering and let fellow believers know that they are NOT FORGOTTEN!
When Turkish-backed jihadist rebels attacked Afrin last year, the bloody invasion was nothing less than ethnic cleansing in the form of population displacement. We can't turn away from their need.
Please continue to pray for this escalating situation and please share these updates with your family, friends and church to raise awareness of this need. Thank you in advance for standing with LRI to pray for and care for persecuted believers all over the world!
God bless you,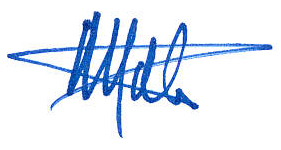 Mathew D. Staver
Founder and Chairman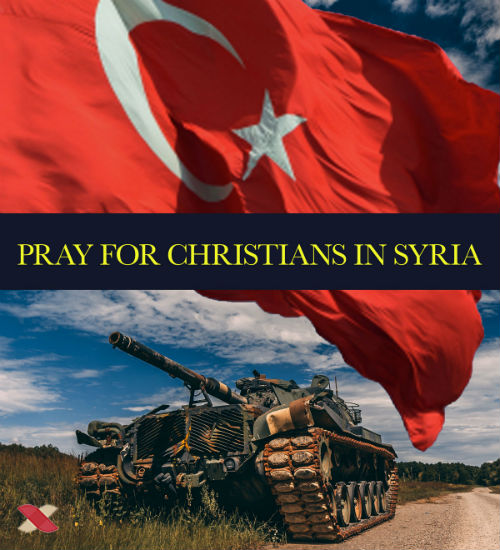 *Representative photos/names for security reasons.