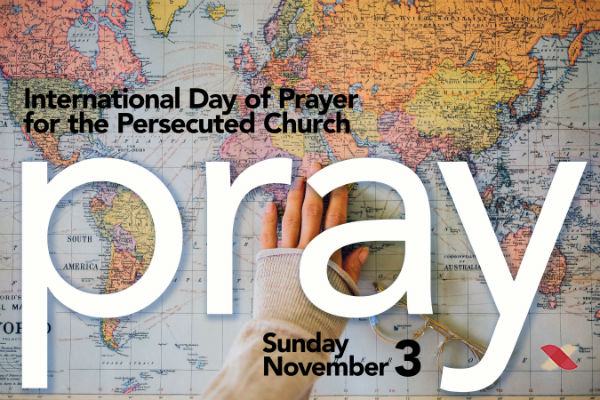 Today is the International Day of Prayer for the Persecuted Church. Christians all over the world will participate and I hope you will join us in this global prayer initiative on behalf of those living under the constant threat of violence, torture, false imprisonment, kidnapping, rape or even death because of their faith.
Over 245 million Christians live in places where they experience high levels of persecution. In the past year, we know of 4,305 Christian men, women and children who were killed for their faith.
Click the image above to learn more, and for 5 ways to pray.
Thank you in advance, for being a beacon of hope in the midst of their darkest times!
God bless you,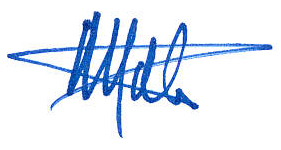 Mathew D. Staver
Founder and Chairman