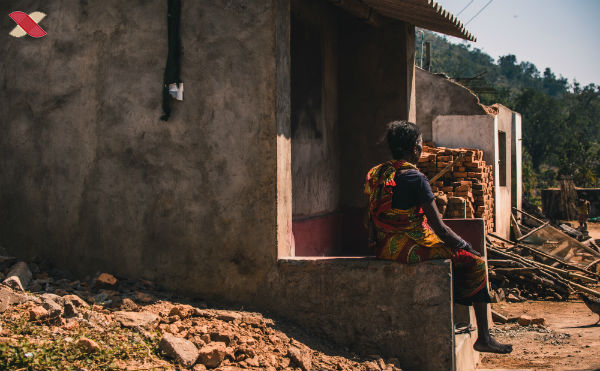 Recently, I was asked why Liberty Relief International shares so much "bad news." Honestly, I wish we didn't have to . . .
I wish there wasn't such a significant escalation in Christian persecution worldwide—up 14% over just the last year.
I wish Syrian Christians weren't fleeing from military tanks and Turkey-backed jihadist attacks on their towns, leaving upwards of 150,000 facing extinction or exile since Turkey invaded their region.
I wish India hadn't jumped to #10 just this year from #25 on Open Doors' World Watch List of the 50 countries where it is most dangerous to be a Christian.
Currently, over 245 million Christians live in places where they experience high levels of persecution. That's 1 out of every 9 Christians in the world living under the constant threat of violence, torture, false imprisonment, kidnapping, rape or even death because of their faith.
Here in America, it is sometimes hard to think of being that 1 of 9. But when you and I stop to consider what that one brother or sister in Christ may be enduring, we are compelled to take action to demonstrate solidarity.
That's why I don't think of these emails as bad news—and I hope you don't either. We cannot turn a blind eye or a deaf ear to the horrors faced by Christians living in closed countries under governments and principalities that are opposed to Jesus Christ.
This is a biblical call to stand with our hurting brothers and sisters in prayer and to help meet their immediate, practical needs.
Please pray for fellow believers to be strengthened in their faith to stay committed to the call of Christ and to respond in His love to the evil shown by their aggressors. Pray that God would open the eyes and soften the hearts of leaders and individuals who bring unfathomable abuse upon Christians.
When you partner with Liberty Relief International, your prayers and compassionate gifts truly make a difference for our brothers and sisters who choose to follow Jesus no matter the cost.
We work with Christ-centered partners all over the world who can provide for immediate humanitarian needs like emergency food, water, shelter and safety for believers who have fled deadly violence. They can also offer trauma counseling, literacy training and job training; restoration assistance to rebuild churches and homes that have been destroyed; and provide Bibles, Bible study materials, and discipleship training for new believers.
I'm thankful that you have chosen to be part of the ministry of LRI. As you join us in praying for these brothers and sisters, please also consider making a generous gift to let a struggling believer know in a practical way that they are not forgotten.

Your compassionate giving will help meet critical and urgent needs of believers suffering under oppression, brutality and evil. Thank you, in advance, for being a beacon of hope in the midst of their darkest times.
God bless you,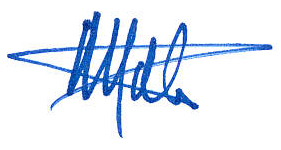 Mathew D. Staver
Founder and Chairman

*Statistics provided by Open Doors.
Representative names/photos for security reasons.