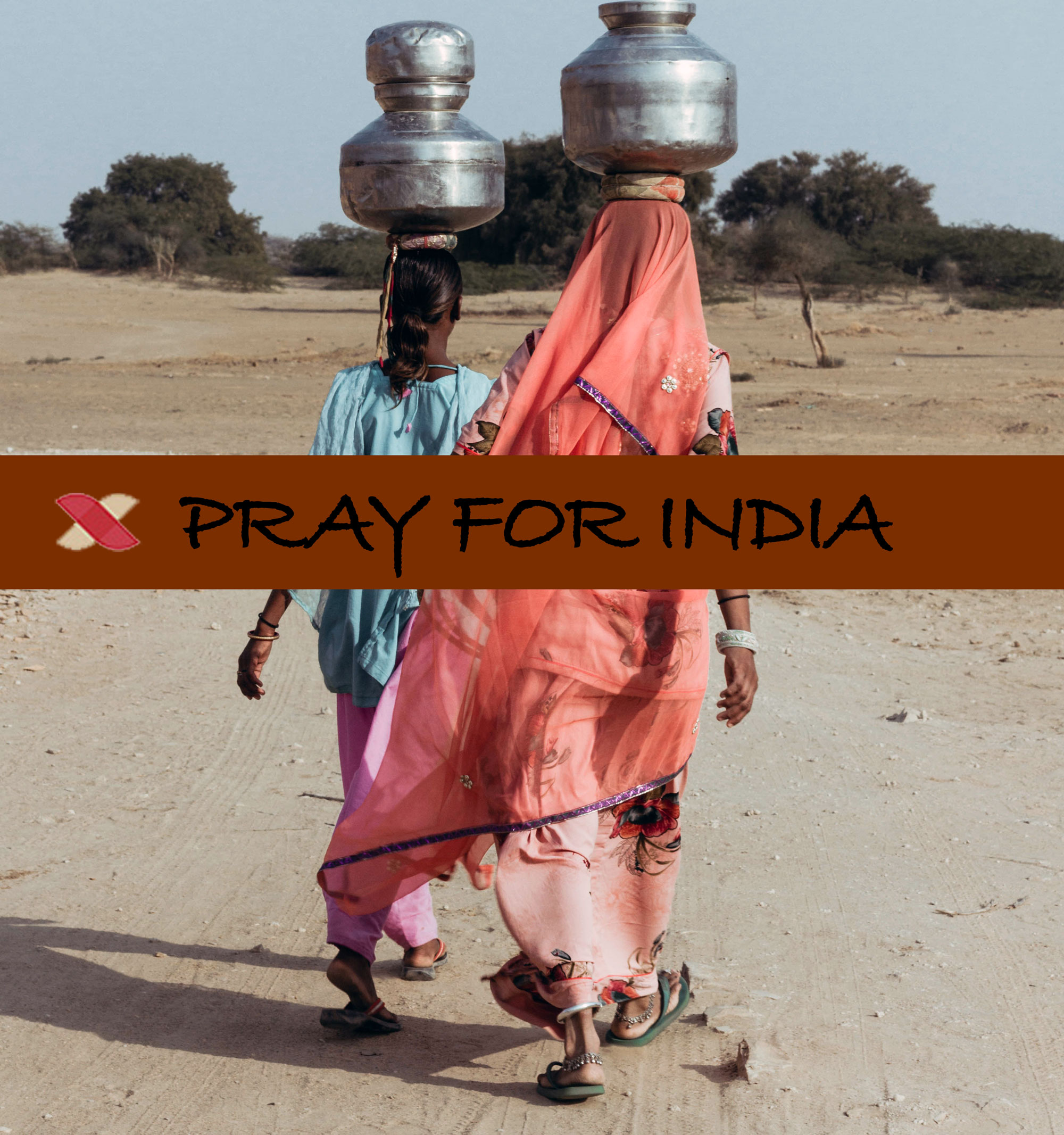 The drastic escalation of Christian persecution in India in recent years is staggering.
The Hindu country is now ranked #10 on the World Watch List of the 50 most dangerous places to be a Christian, compiled by Open Doors. That's a jump from 25th just a few years ago. Hindu nationalists (extremists) have a stated goal to make India a Hindu nation by 2021, forcing Christians and those of other faiths to convert or flee.
For believers like Jaya and Elina, sisters who converted from Hinduism to Christianity by listening to a Christian radio program, the pressure has been fierce.

The two managed to keep their faith a secret for some time. Once discovered, the villagers pressured the girls' father to exile them from the village. He allowed them to stay in a room of the house, refusing them food, clothing or any other needs.
Things quieted down for a while, but then a group of extremists attacked the girls when they were out picking berries one day. The sisters ran and hid, but for hours they could hear the radicals yelling, "Where are they? Burn them!"
In another confrontation, the sisters were dragged into the street and beaten by a group of men with bamboo sticks. Elina, the younger sister, prayed in silence until she lost consciousness.
Jaya, the elder sister, recalls the men breaking several of the bamboo rods over her back as they beat her. When her attackers heard Jaya praying for God to forgive them, they mocked her and dragged both sisters to the outskirts of the village and left them for dead.
Rubbing the wrist that was broken in the attack, Jaya recalls, "I just prayed that God's will be done, no matter what. The beating was painful, but inside I felt tremendous joy that I was worthy of suffering for Jesus!"
The sisters now live in a different village and remain strong in their faith. They still face daily persecution however, in the form of shaming, verbal scolding and name calling, and discrimination like not being allowed to draw water from the community well.
With a joyful heart, Elina shares, "God has rewarded our prayers and faithfulness. Not just our prayers but also the prayers from countless people inside and outside of India."
Your prayers and generous support are truly a lifeline for believers all over the world facing horrific persecution for following Jesus.
With your help, our ministry partners in India help Christians like Elina and Jaya in many ways, providing emergency assistance like food and shelter, Bibles and discipleship resources, help to start small businesses to earn an income, and even "persecution preparedness" training. The sisters help teach other Indian Christians principles about God, Jesus and persecution, and about their legal rights.
Will you help LRI minister to the needs of more persecuted believers like Elina and Jaya with a tax-deductible gift of 25, 50, 100 dollars or more today?

Though they have lost so much, Jaya says, "God has been so loyal. He takes care of us. Through His provision, we now have a shop where we can earn our own income. Not only that, but we can provide for other believers, too."
Thank you for caring and praying for our brothers and sisters facing persecution for their faith. You are making a difference!
God bless you,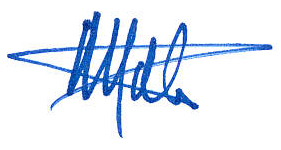 Mathew D. Staver
Founder and Chairman

*Representative names/photos used for security reasons.