"Many times, we feel we are abandoned as Christians of the Middle East. We feel we have no friends. That nobody cares about us."

Patriarch Mor Ignatius Aphrem II of the Syriac Orthodox Church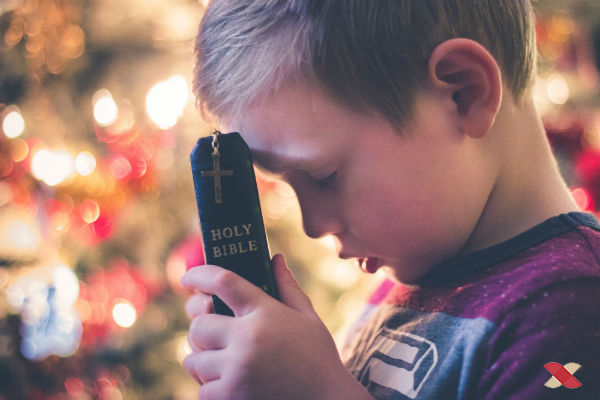 As Patriarch Aphrem's words, shared with Barnabas Fund, reveal, our brothers and sisters in Syria still urgently need our prayers and our help.

As Turkish troops and their jihadi allies continue their brutal invasion into northeastern Syria, more than 150,000 Christian men, women and children have been driven out. Their homes, crops and businesses have been confiscated or burned. They dare not return because they know they will be killed . . . but they have nowhere to go.
Our partners on the ground in the region recently shared this prayer that many Syrian children now know by heart:
O merciful Father,
Hear the cries of your people in Syria,
Heal those who suffer from violence,
Console those who are grieving for their dead,
Support Syria's neighbors in their care and their reception of refugees,
Put some tenderness in the hearts of arms bearers,
Protect peace campaigners.
O Father who gives hope, inspire leaders to choose peace rather than violence and reconciliation with enemies,
Strengthen the solidarity and sympathy of the whole church with the Syrian people,
Give us hope for a future of peace based on justice for all,
We pray to you, O Christ, Prince of Peace and Light of the World.
Amen
We started Liberty Relief International in the midst of the ISIS attacks across the Iraq and Syria in 2014. Since that time, we have continued to be heavily involved with the work on the ground to bring physical, emotional, and spiritual relief to Christians and others who were desperately trying to rebuild their lives in the Middle East.
Thanks to the generosity of caring people like you, emergency food, water, shelter, Bibles, medical supplies, hygiene kits, warm blankets, winter clothes and more can be provided to families fleeing the invasion in the northeast.
Will you send your best gift to help with this incredible need today?

Your tax-deductible gift will be an answer to payer for families facing an uncertain future in the cold winter months ahead. Please respond today, and please remember to keep this situation in prayer.
Thank you in advance for being a light in the darkness for our persecuted brothers and sisters around the world.
God bless you,

Mathew D. Staver
Founder and Chairman