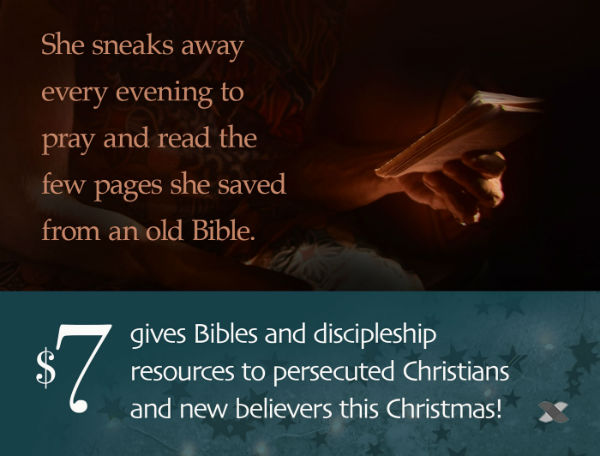 This Christmas, you can help Liberty Relief International provide Bibles and study materials to waiting believers in closed countries where Christianity—and Christmas—is outlawed.
Our partners on the ground can network through safe channels to deliver the gift of God's Word to waiting believers. Even though they must keep Bibles hidden and read them in secret, these precious brothers and sisters eagerly desire a Bible of their own so they can hide God's Word in their hearts.
Just $7 provides one Bible and discipleship materials for a waiting believer.

Please be as generous as you can to help fellow believers who have no other means to acquire a Bible. You can give a secure, tax-deductible online donation right now to give a gift that will light their world this Christmas!
May God's richest blessings be yours this Christmas season!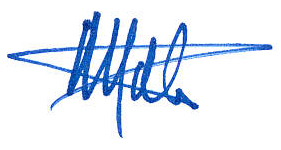 Mathew D. Staver
Founder and Chairman


*Representative names/photos for security reasons.