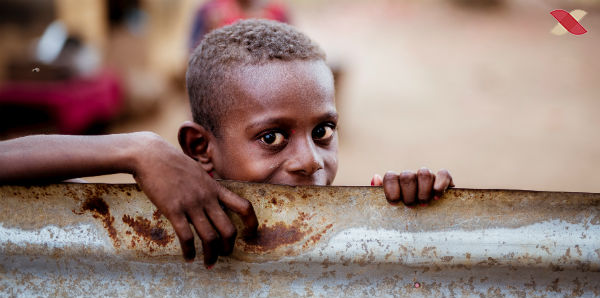 As the decorations fill department store shelves heralding the start of the Christmas season in the United States, in countries like Somalia a different sort of announcement is made.
Instead of decorations, radio stations in Somalia regularly remind the people that celebrating Christmas is illegal . . . that Christmas is only for Christians . . . and that all Somalians are Muslim.
Christmas was officially outlawed in Somalia in 2015, six years after the Muslim-majority country adopted Sharia (Islamic law).
Even though Somalia is #3 on the World Watch List of the 50 countries where it's most dangerous to follow Jesus, "the light shines in darkness and the darkness has not overcome it" (Jn 1:5).
There is no way to officially count the number of Christians in the closed nation of Somalia. Even suspicion of conversion to Christianity can be grounds for intense persecution. Believers must practice their faith in secret or risk violent punishment—even death—not only at the hand of militant Islamists, but also their own family members.
As you can imagine, Bibles are very hard to come by in Somalia.
Liberty Relief International works with Christ-centered partners who carefully provide Bibles to those who eagerly desire a copy of God's Word in their own language.
Will you help a fellow believer who has no other means to acquire a Bible this Christmas?
Every $7 gift you share makes a Bible and discipleship materials available to a persecuted Christian, a new believer from a Muslim background, or a spiritual seeker who wants to know more about Jesus.

Your gift of $35 will give 5 people Bibles and study materials, $70 will bless 10 people, $140 will bless 20 people with God's Word.
Of all the gifts you will give this Christmas, consider how much your gift of Bibles will mean to Christians living where Christmas is outlawed. Thank you in advance for blessing persecuted believers with the gift of God's Word.
May God's richest blessings be yours this Christmas season!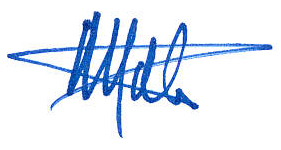 Mathew D. Staver
Founder and Chairman
*Representative names and photos used for security reasons.