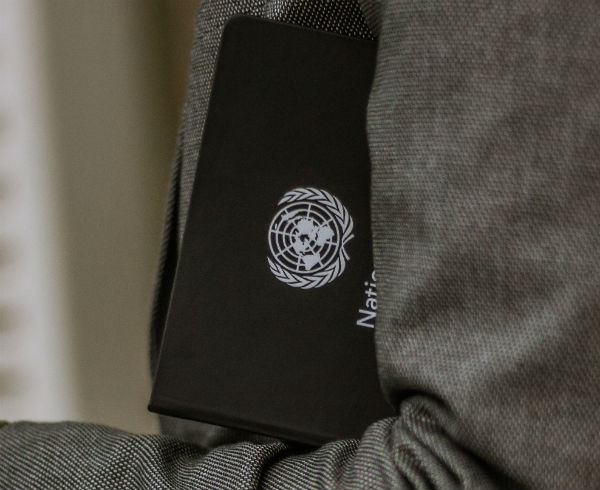 Reports began to circulate last month that Syrian Christian refugees were encountering increasing persecution—not from terrorists—but rather, from UN aid agencies.
According to one article published by CBN News in December, Christian refugees seeking assistance at the UN Azraq Refugee Camp in Jordan have been cruelly mocked and turned away by Muslim UN officials running the camps.
The officials refuse to give the Christians any aid and block them from entering the camps.
In a phone interview with CBN, a Syrian Christian named Sam described how he and his family were treated: "...they dealt with us with persecution and mockery. They didn't let us into the office. They ignored our request." The Muslim officials knew that Sam and others had converted from Islam to Christianity, which is considered apostacy by Islamists. After that encounter, Sam and his family went into hiding, fearing arrest or even death.
With the help of friends like you, LRI is responding to the tremendous need for humanitarian aid in the region by providing emergency food, water and safe shelter. Our Christ-centered relief teams on the ground can connect with believers like Sam, his family and hundreds of thousands of others who are suffering increased persecution when they need the most help.

You can help Syrian believers and others today with a generous gift to help provide emergency assistance where it is most needed.
Your prayers and gifts help persecuted Christians with emergency aid as well as trauma counseling, protection, literacy training and job training for Christians starting over; restoration assistance to rebuild churches and homes that have been destroyed; and provide Bibles, Bible study materials and discipleship training for new believers; and more.

Please respond today—fellow believers are suffering and have nowhere else to turn when they are denied access to emergency relief from other sources. Thank you for praying for Christians all over the world who are suffering for their faith.
God bless you,


Mat