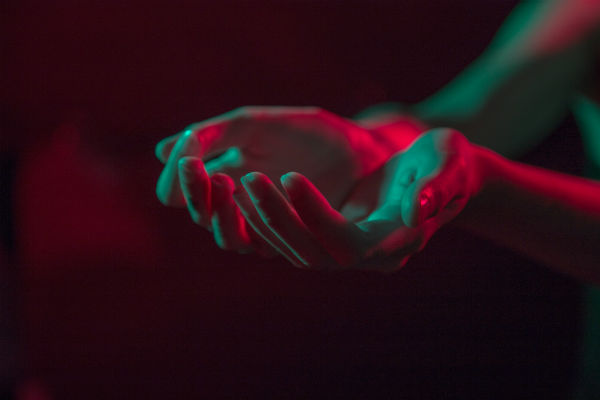 We sometimes don't know the direct impact of our prayers and humanitarian assistance on behalf of persecuted Christians because of the security issues involved. So when we receive timely, specific updates, it is always encouraging . . .
Such was the case in December when we got feedback from Tajikistan, a country that outlawed Christmas in 2015 and is listed by Open Doors as the number29 most dangerous place to be a Christian.
Pastor Bahrom Kholmatov was arrested in 2017 on false allegations of "extremism" and disturbing others who lived in the vicinity of his church. His wife and children were left without support, his small congregation was left without a pastor and the building in which the church met was destroyed. Pastor Kholmatov received a 3-year sentence and wasn't scheduled to be released until March 2020. By God's grace, his release came early—on December 17.
He credits the prayers and generosity of caring believers like you for his ability to endure imprisonment and for allowing his family to make it through in his absence. He said, "Your prayers helped us to stand strong, and through all these difficulties to grow spiritually and to transform into the nature of our Heavenly Lord. Thank you from all my heart – Glory to God!"
You make it possible for LRI to provide assistance in situations like this and so many more.
Your gifts help provide emergency food, water and safe shelter; as well as trauma counseling, protection, literacy training and job training for Christians starting over; restoration assistance to rebuild churches and homes that have been destroyed; and provide Bibles, Bible study materials and discipleship training for new believers; and much more.
You can bless more believers like Pastor Kholmatov and his family with a generous gift to help provide emergency assistance where it is most needed.

Please respond today—fellow believers are suffering and need to know the Body of Christ is standing with them. Thank you for praying for Christians all over the world who are suffering for their faith.
God bless you,


Mat