The ruthless killing has been going on for decades...
But it spurs me on to send more help to our persecuted brothers and sisters in Africa.
Recently, a group of radical Islamists attacked and murdered dozens in four villages in the eastern region of the Democratic Republic of Congo (DRC).
Terrorists from the misnamed Allied Democratic Forces (ADF) are believed to have killed as many as 250 people since last November. The ongoing clash between ADF insurgents and Congolese troops has come at great cost to the mostly Christian population in the country according to Open Doors USA.
All the victims in the terror group's latest attack were hacked to death with machetes. In total, 36 people lost their lives — among them an Anglican pastor.
I urge you today: Please don't turn a blind eye to the suffering of our persecuted family. Whether they live in the Congo, in other parts of central Africa, in the Middle East or in Asia — they need your compassionate support immediately!
Take a stand with Liberty Relief International today for Christians and others living daily under threat of violence, torture, kidnapping, rape or death... simply because of their faith.
Your partnership helps provide for immediate humanitarian needs like emergency food, water, shelter and safety for believers who are forced to flee deadly violence.
Through your generosity and kindness, our Christ-centered partners in nations all over the globe are also able to offer support like:
Trauma counseling,

Literacy and job training,

Restoration assistance, for rebuilding churches and homes that have been destroyed...
And they're providing Bibles, Bible study materials and discipleship training as well.
Your generous tax-deductible gift right now — of 50, 100, 500 dollars or more as God leads — will enable us to send urgently needed aid to local, frontline partners who minister to men, women and children experiencing intense persecution.
Please step forward today. While President Trump's administration imposed sanctions in December on the ADF's leader and five others due to the widespread violence ...
"The ADF 'continues to perpetuate ... innumerable human rights abuses including the abduction, recruitment, and use of children during attacks and other violent operations,'" says The Christian Post.
As you consider your gift, please pray for our brothers and sisters as well. Only God can heal the brokenhearted and provide a peace that passes all understanding.
"Our prayers can go where we cannot ... There are no borders, no prison walls, no doors that are closed to us when we pray."

—Brother Andrew, Open Doors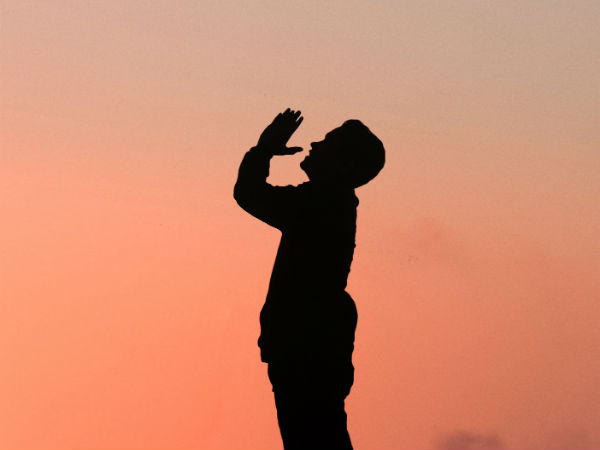 God bless you,


Mat



Liberty Relief International is a 501(c)(3), tax-exempt nonprofit organization. Contributions are tax-deductible to the extent permitted by law.