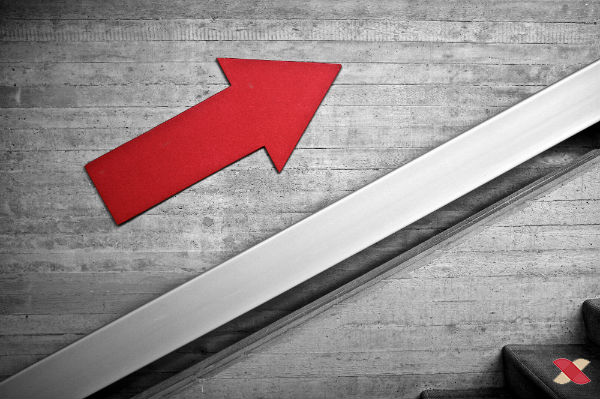 I am sure you'll agree … the "statistics" are shocking.
260 million Christians across those 50 countries experience high levels of persecution (a 6% increase from 2019).
2,983 Christians were killed for faith-related reasons.
9,488 churches or Christian buildings were attacked.
3,711 Christians were detained without trial, arrested, sentenced and imprisoned.
These numbers represent living, breathing brothers and sisters in dire need. They cover vast regions in nations all over the globe where people of faith live under threat of violence, torture, beheading, kidnapping, rape or death.
But there is good news.
By the grace of God, persecuted Christians have family like you!
There is hope.
His name is Jesus. And we are members of His Body.
He is calling us to reach out with the kind of compassion that will lift a mother's spirit and feed her hungry baby.
Your generous gift to Liberty Relief International will send practical humanitarian relief — emergency food, water, shelter and safety — to believers in need of immediate support and those who have been displaced by civil war, political unrest and extremist violence.
Our Christ-centered local partners also offer trauma counseling, literacy and job training, assistance in rebuilding churches and homes that have been attacked or destroyed … plus Bibles, discipleship training and materials and more.
You and I have an opportunity to be the difference in a persecuted Christian's life today.
So please don't wait. Act today — for the sake of every suffering individual in the truly alarming numbers I've shared.
Don't let any of our brothers and sisters be mere "statistics."
God bless you,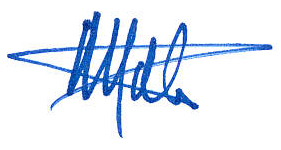 Mathew D. Staver
Founder and Chairman
Liberty Relief International is a 501(c)3, tax-exempt nonprofit organization. Contributions are tax-deductible to the extent permitted by law.

*Representative names/photos for security reasons.