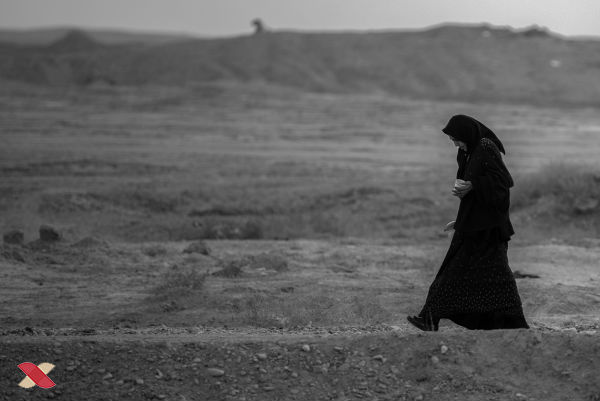 For Christians in Pakistan, daily life is often heartbreaking — and injustice knows no bounds — as you are relegated to "second-class citizen."
This tragic issue was evidenced yet again in a recent Pakistani court ruling...
A high court has handed down a ruling based on Islamic Sharia (the Islamic legal code) that says men can marry underage girls as long as they have had their first menstrual cycle.
According to CBN News, the ruling came during the latest court hearing involving the kidnapping, forced conversion and marriage of a 14-year-old Christian girl.
In addition, the two-judge panel ruled in direct opposition to the "Sindh Child Marriage Restraint Act," passed six years ago to try to prevent forced marriages to minors (often Christian or Hindu) in the province.
The young girl was taken from her home last October. Since then, her parents have done everything they can to get her released and now intend to appeal to the Supreme Court of Pakistan.
At #5 on the Open Doors World Watch List, Pakistan is a very dangerous place for our Christian brothers and sisters living there. The country's anti-blasphemy laws are disproportionately applied against the Christian minority.
You and I know that where radical Islam has a strong foothold, persecution of Christians and other believers runs rampant. I encourage you to pray for this young girl and her family...
And please give generously today, knowing that Liberty Relief International exists to support and strengthen children and families in Pakistan and elsewhere.
Our Christ-centered partners in nations around the globe tangibly represent the love and compassion of our Savior...
Your generosity goes a long way in providing emergency aid like safe shelter, food and water ... and spiritual support like counseling, job skills and literacy training, distribution of Bibles and discipleship materials and so much more.
Thank you for reaching out to suffering children and families today!
Your compassion does not go unnoticed ... by LRI or, of course, by the Lord!
God bless you,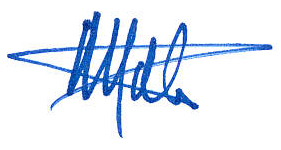 Mathew D. Staver
Founder and Chairman



Liberty Relief International is a 501(c)3, tax-exempt non-profit organization. Contributions are tax-deductible to the extent permitted by law.

*Representative names and photos used for security reasons.