More tragic news out of Burkina Faso — a nation that has been plagued for months by violent anti-Christian persecution.
Several gunmen attacked a church Sunday — killing a pastor and 23 civilians, kidnapping three and injuring 18 others.
Christianity Today reports:
Extremist violence has dramatically escalated recently in once-peaceful Burkina Faso...

Prior to this latest attack, more than a dozen people were killed at an evangelical church last December, and back-to-back attacks last spring targeted Protestant and Catholic gatherings.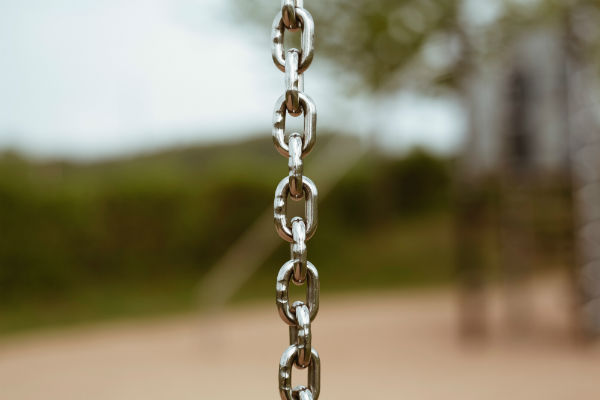 In addition, the country is becoming one of the fastest-growing humanitarian crises, according to the United Nations: The number of people displaced in Burkina Faso rose 10-fold in 2019 — with more than half a million people now internally displaced inside the country.
The UN High Commissioner for Refugees, Filippo Grandi, said recently after visiting three affected countries, including Burkina Faso:
"The real problem is here. The emergency is here. It is here that people are suffering, people are being killed, women are being raped, small children cannot go to school. It's here that we must intervene before this crisis becomes unmanageable."
You CAN intervene today — right now — through a generous gift to Liberty Relief International. The crisis and violence these Christians and others are facing is simply unimaginable.
Your tax-deductible donation today will provide physical, emotional and spiritual support to brothers and sisters in Burkina Faso and other nations worldwide.
Our Christ-centered partners on the ground distribute emergency food, water and shelter for persecuted believers in desperate need of practical, tangible assistance.
Plus, through your generosity, our partners can also offer:
Trauma counseling, plus literacy training and job training for people starting over…

Help in rebuilding churches and homes that have been destroyed…

Bibles, Bible study materials and discipleship training.

Please give today ... and join us in praying for Christians who are suffering violent persecution for their faith.
Thank you, in advance, for coming to the aid of these persecuted believers and giving hope where there is very little.
God bless you,


Mat
*Representative names and photos used for security reasons.