"The light shines in the darkness, and the darkness has not overcome it." —John 1:5

When did you receive your first Bible?
Perhaps you were given one as a child — or you purchased one as a new adult believer…
Here in America, Bibles are bountifully commonplace — in bookstores, bedside tables and churches nationwide. I have hundreds of translations in multiple languages on my smartphone.
Now imagine following Christ without ever having seen a copy of God's Word, in your language. It's a difficult idea to wrap your mind around, I know!
You and I are beyond blessed to have access to the Word — in a wide variety of translations, no less. But Bibles for brothers and sisters in other nations are few and far between.
The great news is: It doesn't have to be this way.
Our Christ-centered ministry partners in regions that are closed or hostile to God's Word assure us that there is a great demand for Bibles among the Christian community.
Sometimes owning a Bible can be highly dangerous, inviting more persecution in volatile areas…
But persecuted men, women and children desperately need them — and desperately want them — no matter the cost. As they study, God's Word will give them strength to stand for Christ, unwavering in their faith.
Please help Liberty Relief International send Bibles to believers in the Middle East, across Africa, in Asia and elsewhere — where countries are oppressed in darkness.

Every gift of just 7 dollars will make a Bible and discipleship materials available to a seeker or Christian who must worship in secret in the most persecuted nations of the world.
Your gift of 28, 42, 70, 140 or more today will make a life-changing difference for those who are hungry for God's Word in their own language.
I'm very thankful for your partnership with LRI. As you join us in giving, please also join us in praying for these struggling brothers and sisters. Your support helps remind them that they are not alone.
God bless you,


Mat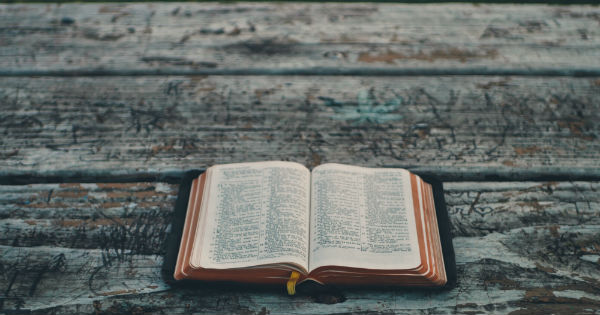 *Representative names and photos used for security reasons.