"If one part suffers, all the parts suffer with it ... All of you together are Christ's body, and each of you is a part of it." —1 Corinthians 12:26-27

With so much injustice plaguing the persecuted Church, I want to invite you — in fact, I urge you, right now in this very moment — to join me in prayer for brothers and sisters facing terrible violence for their faith.
Pray for Christians in Nigeria who are relentlessly attacked — and their churches burned to the ground — by members of the terrorist group Boko Haram.

Pray for pastors, house church leaders and believers suffering under the weight of China's increasingly hostile government.

Pray for Christians who converted from Islam across the Middle East and are ostracized and abandoned by family and friends.

Pray for believers who live in Syria and Iraq — countries where Christianity is on the verge of disappearing.

Pray for persecuted teenagers and young adults who are burdened so heavily that they're considering suicide as their only escape.

Pray for the millions of refugees around the world who have been displaced by radical Islamic terrorism and simply need the means to survive.
The list is long ... and ever-growing.
But God knows the need, and He sees every one of His children. They are not alone.
If you feel led today to help ease the suffering of our brothers and sisters today, please don't hesitate.
Your gift of compassion will provide physical, emotional and spiritual support to men, women and children worldwide.
Our Christ-centered partners on the ground do everything they can to be the hands and feet of Jesus — to give hope and help wherever it is needed.

Thank you, from my heart, for responding as you feel led today.
God bless you,


Mat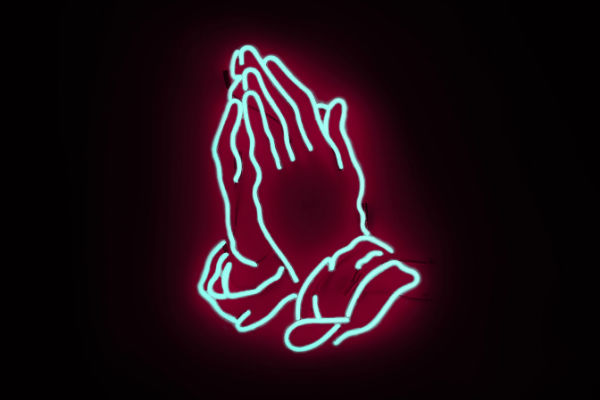 *Representative names and photos used for security reasons.