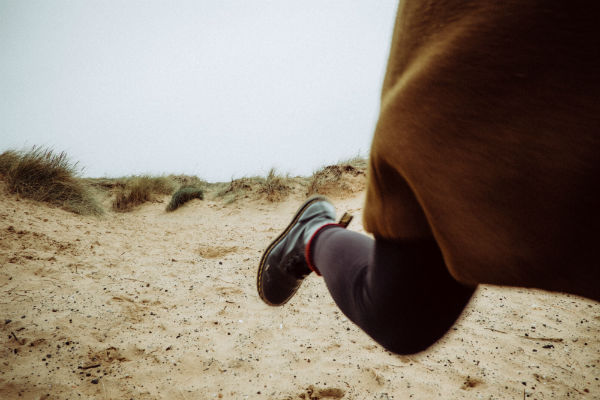 Although Kenya's majority religion is Christian, recent events and reports indicate that a growing presence of al-Shabaab — a Somali-based, al-Qaeda-linked terrorist group — is monitoring the activities of believers in the nation's northeast and coastal counties.
Just a few of the latest Christian Post headlines about the growing persecution taking place in Kenya include:
"Al-Shabaab warns all Christians to leave northeastern Kenya"

"2 Christians executed in al-Shabaab bus attack for not reciting Islamic declaration of faith"

"Kenya: Al-Shabaab extremists execute 3 Christian teachers in raid on primary school"

"11 Kenyan Christians murdered in Al-Shabaab bus attack: ICC report" (this horrific assault took place just a few months ago)
Not only is it the aim of radical Islamist groups like al-Shabaab to eradicate Christianity from the earth, but brothers and sisters who convert from Islam live under the constant, intense threat of murder, rape, kidnapping and death. Some are even executed on the spot.
In light of these violent attacks — and many more around the world — I urge you today to do all you can to ease the suffering of our persecuted family. They need your support immediately.
As you stand with Liberty Relief International with a gift of 25, 50, 100 dollars or more, you'll help provide immediate humanitarian aid like emergency food, water, shelter and safety for believers who are forced to flee from deadly violence.
Through your Christian compassion, our international ministry partners all over the globe will offer support like:
Trauma counseling...

Literacy and job training...

Reconstruction of churches and homes that have been destroyed...

All while providing Bibles, Bible study materials and discipleship training to seekers and new believers as well.
Your generous tax-deductible gift right now will enable us to send urgently needed support to frontline partners on the ground who minister daily to men, women and children experiencing harsh persecution in places like northeast and coastal Kenya.
You have my deepest gratitude for standing with Christians persecuted for their faith. Please continue to keep them in your prayers.
God bless you,


Mat