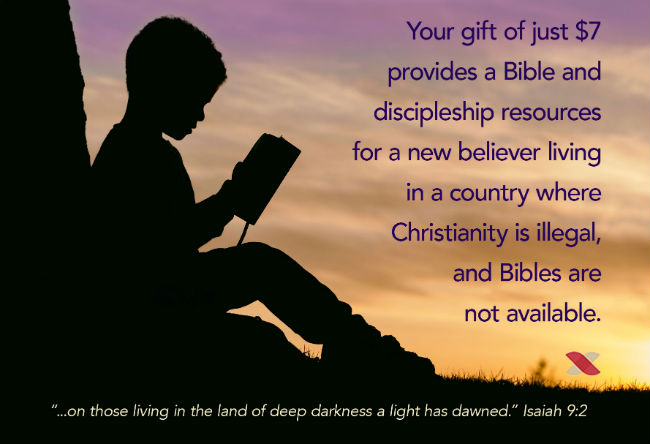 In this divisive and troubling time, Christ-followers of all ages are increasingly eager to receive God's Word in their own language.
Your generous gift to Liberty Relief International today will send Bibles to Christians suffering persecution in other countries.
You can open the door to Bible study, discipleship opportunities, deeper faith and wisdom and understanding. Please do what you can to put the Word into their hands — and hearts! Thank you.
*Representative names/photos for security reasons.