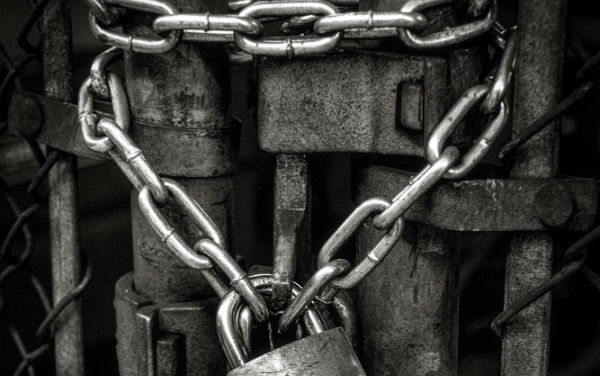 Chained down. Tortured. Beaten. Burned by electric shocks.
All this for two hours straight. And all because a young Christian man rinsed off using his Muslim landlord's well water after working in the fields.
Twenty-two-year-old Saleem Masih, the victim of this brutal assault, died a few days later, reports International Christian Concern.
His attackers, who considered him "unclean" because of his faith in Christ, were released from police custody soon after their brief detainment...
...while Saleem's family members continue to grieve over their great loss.
Christians across Pakistan (the fifth most dangerous country to live if you're a Christ-follower) desperately want to live in peace, but Islamic threats and violence hang over communities like Saleem's like a dark cloud.
Will you please stand with them today? Will you send physical and spiritual help and hope to brothers and sisters who face torture, injustice and death because of their faith?

With your gift to Liberty Relief International, our Christ-centered partners on the ground in places like Pakistan and elsewhere provide short-term and long-term support where it's most needed.
You'll play a crucial role in encouraging families and individuals suffering harsh persecution and keeping them focused on the Lord in times of intense trial.
Your generosity provides aid like trauma counseling, literacy and job training, home and church rebuilding, distribution of Bible and discipleship materials and much more.
So please give today for the sake of suffering families like Saleem's. They're broken-hearted and need your faithful prayers and support.
Thank you for your compassion, prayers and financial support.
God bless you,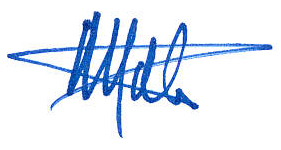 Mathew D. Staver
Founder and Chairman
Liberty Relief International is a 501(c)3, tax-exempt nonprofit organization. Contributions are tax-deductible to the extent permitted by law.



*Representative names and photos used for security reasons.