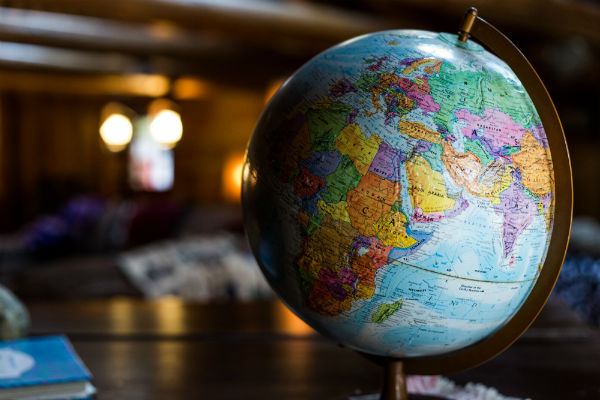 A world plunged further into chaos and confusion...
The light and hope of Christ needed in a desperately real and tangible way in nations all over the globe...
Current events surrounding the COVID-19 virus have held our attention in recent weeks and our team has been in prayer over the families worldwide who have been impacted.
But I come to you today with some other "statistics" that may shock you. According to the Open Doors 2020 World Watch List of the 50 countries where Christians face the greatest persecution:
260 million Christians across 50 countries experience high levels of persecution (a 6% increase from 2019).
2,983 Christians were killed for faith-related reasons.
9,488 churches or Christian buildings were attacked.
3,711 Christians were detained without trial, arrested, sentenced and imprisoned.
These numbers represent living, breathing brothers and sisters in dire need. They cover vast regions in nations all over the globe where people of faith live under threat of violence, torture, beheading, kidnapping, rape or death.
I also come to you right now with a humble spirit and a bold request. Will you please consider reaching out in compassion to persecuted Christians with a monthly gift?
Your recurring generosity to Liberty Relief International will send practical humanitarian relief on a monthly basis — emergency food, water, shelter and safety — to believers in need of immediate support and those who have been displaced by civil war, political unrest and extremist violence.
You'll also help our Christ-centered local partners offer trauma counseling, literacy and job training, assistance in rebuilding churches and homes that have been attacked or destroyed ... plus Bibles, discipleship training and materials and more.
You have an opportunity to be the difference in persecuted Christians' lives all year long.
Please don't wait. Act today — for the sake of every suffering individual in the numbers I've shared above.
Don't let any of them just be "statistics."
God bless you,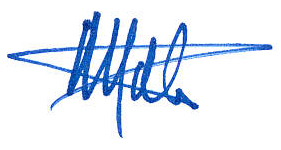 Mathew D. Staver
Founder and Chairman

Liberty Relief International is a 501(c)(3), tax-exempt nonprofit organization. Contributions are tax-deductible to the extent permitted by law.
*Representative names and photos used for security reasons.