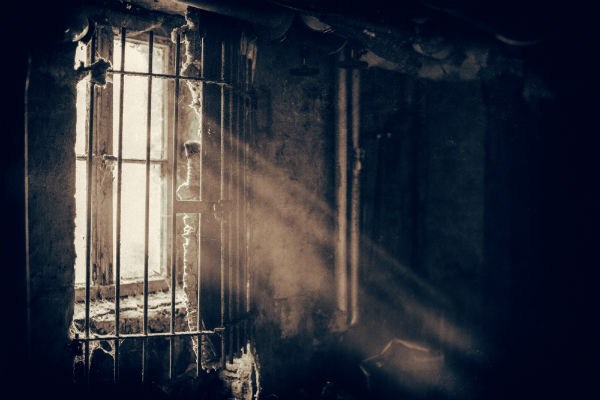 The Archbishop of Addis Ababa, Cardinal B.D. Souraphiel, along with a group of other high-level Catholic officials from Ethiopia, were refused entry into Asmara in Eritrea, a small country in the horn of Africa that is currently ranked sixth on the 2020 World Watch List for persecution.
International Christian Concern (ICC) reports that the group was traveling to visit their Catholic brethren and to gather for religious celebrations. Despite having flown in legally, and having been issued a visa, they were denied entry when they tried to exit the airport. The move comes after escalating tensions between the Church and government in Eritrea, Catholic News Agency says.
According to ICC, Eritrea continues to be one of the worst violators of human rights in the world today. Despite the end of the 20-year-long border war with Ethiopia, re-establishment of diplomatic relations and opening to travel, the country has continued to persecute all religious groups.
In 2019, the government seized control of all Catholic-run health facilities, as well as seven religious schools.
Open Doors says that Christians who aren't members of state-approved churches in Eritrea are considered agents of the West and a threat to the state. Hundreds of Christians who are members of unregistered churches are in prison ... some have been held captive for more than a decade.
Christians and others are in a constant cycle of suffering at the hands of this brutal regime.
Please take two action steps on their behalf today...
Pray for our brothers and sisters there — pray for their endurance in the faith — pray that God would work in the hearts of government leaders.
Give generously today to enable our Christ-centered partners on the ground to provide humanitarian and spiritual assistance quickly to those who most need it.
It matters when you and I pray for persecuted believers who face daily, violent threats.
Your tax-deductible gift of 50, 100, 500 dollars or more will send urgently needed aid to men, women and children who are at constant risk of torture, false imprisonment, kidnapping, rape or even death.
Your partnership will also provide trauma counseling, housing, job training and other practical needs ... as well as Bibles, discipleship materials and other spiritual support for those who are oppressed, driven out or threatened by their government — like our persecuted family in Eritrea.

I urge you, please respond today. Stand with Liberty Relief International and see the hurting and hopeless around the world through God's eyes.
Thank you for sharing your blessings to provide for the needs of persecuted brothers and sisters.
God bless you,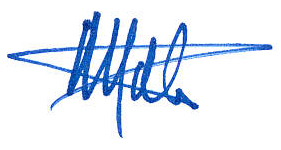 Mathew D. Staver
Founder and Chairman

Liberty Relief International is a 501(c)(3), tax-exempt nonprofit organization. Contributions are tax-deductible to the extent permitted by law.
*Representative names and photos used for security reasons.