Under the impact of the global COVID-19 pandemic, life for persecuted Christians worldwide is quickly moving from bad to worse…
The need for humanitarian aid, spiritual and emotional support and emergency relief is becoming more urgent by the day.
Please give generously to provide all this and more to persecuted brothers and sisters who are desperate for the tangible, practical love of Christ in times like these.
According to Open Doors, International:
"These believers are already minorities in primarily Islamic, Hindu and Buddhist countries. They already face difficulties and danger from militias, extremists or hostile governments. They are often seen as second-class citizens, traitors or infidels.
"For those who ALSO live in countries with significant [COVID-19] outbreaks, history tells us they will have less or no rights to advocate for themselves with police or public officials, less access to basic provisions like medical supplies, and that they will experience more discrimination in receiving emergency aid or human services."
Your donation today to Liberty Relief International — securely and conveniently through our website — will send emergency aid, medical assistance, Bibles, training, encouragement and more to men, women and children.
I am thankful that friends like you understand the urgency ... as well as the call on each one of us, as Christ's followers, to be compassionate.
Whether you can give of 25, 50, 100, 250 dollars or more, every gift makes a great difference in the lives of those suffering under the crushing weight of persecution.
From Morocco and Burkina Faso to Iran, throughout the Middle East and Asia, every dollar blesses God's people through our Christ-centered partners on the ground — in fact, even more than Westerners like you and me may know!
Please continue to join LRI in prayer for our persecuted family ... for those impacted by the virus ... and for God's love to shine through the darkness.
Faith over fear,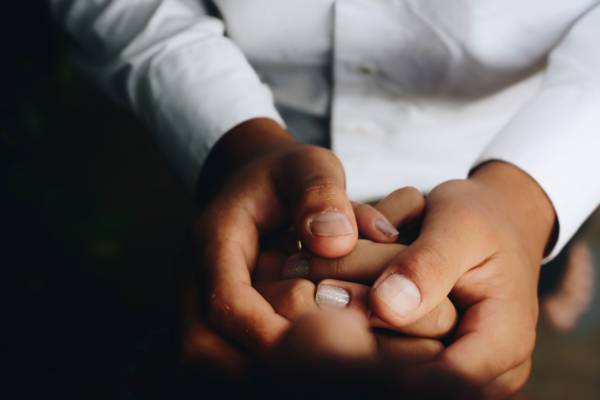 Liberty Relief International is a 501(c)(3), tax-exempt nonprofit organization. Contributions are tax-deductible to the extent permitted by law.