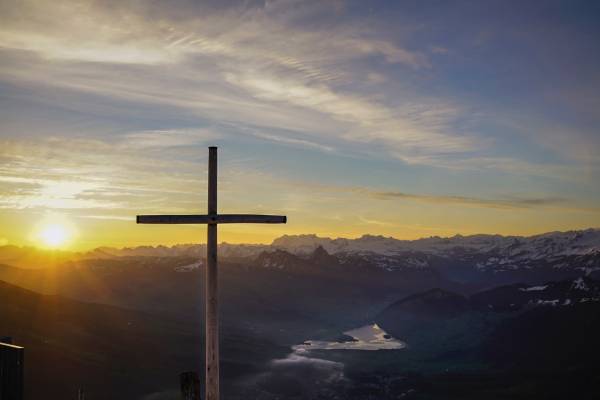 Paul wrote in Romans 5:3-5:
"Not only that, but we rejoice in our sufferings, knowing that suffering produces endurance, and endurance produces character, and character produces hope, and hope does not put us to shame, because God's love has been poured into our hearts through the Holy Spirit who has been given to us."
What hopeful, and necessary, words for you and me today — and for millions around the world as we make our way through Holy Week.
The coronavirus outbreak and the resulting restrictions mean Easter will look quite different this year...
But I'm grateful the reason we celebrate is the same yesterday, today and forever!
Christ paid the ultimate price — a debt we could not pay in and of ourselves. He was and is the Lamb who was slain. He suffered and endured and died for humanity while we were still sinners.
Many Christians worldwide, in areas openly hostile to the Gospel message, suffer and endure and die for their faith — for the Truth.
They face torture and kidnapping and rape and violence. They face injustice beyond imagining.
And yet they find hope — a hope that does not put them to shame.
As we approach Resurrection Sunday, please be in prayer for persecuted brothers and sisters who DAILY cling to the hope of Romans 5:3-5.
And as you feel led to turn your compassion into action on their behalf with a gift to Liberty Relief International, you'll bless those who are in dire need of the tangible, practical hope of the Savior.
You'll supply help to the hurting in the form of emergency aid, medical assistance, Bibles, discipleship training, emotional and spiritual encouragement … and much more.
It is Christ's sacrifice and God's love for us that empower us to comfort those in need.
I know loss of jobs nationwide, an unstable economy and financial uncertainty are testing America and her families intensely right now. Some of LRI's friends can give, and some cannot. Please know I understand.
I only ask you to respond as generously as you are able today to let our persecuted family know you care. And, of course, to continue to pray for those facing the fire of intense persecution.
Thank you, friend, for your compassionate heart!
I wish you and your loved ones a blessed and memorable Easter.
Because of the Cross,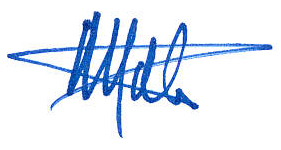 Mathew D. Staver
Founder and Chairman



Liberty Relief International is a 501(c)(3), tax-exempt nonprofit organization. Contributions are tax-deductible to the extent permitted by law.