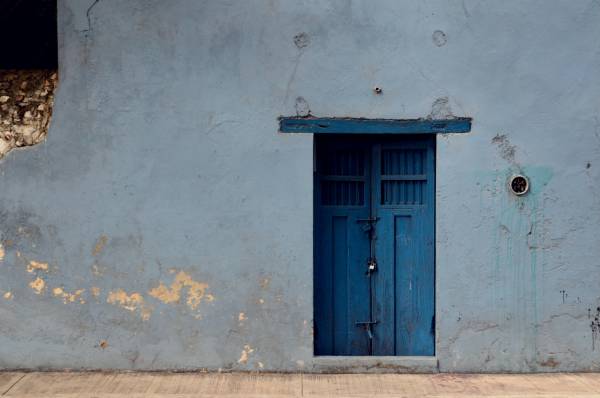 I am grateful today.
For you — for your prayers for the persecuted church and your partnership with Liberty Relief International.
For health and hope — as many people around the nation and the world are impacted in different ways by the coronavirus crisis.
For God's promises — that He'll never leave us, no matter what.
All of us are feeling some or all of the effects of COVID-19's strain in varying degrees. Economically, financially, emotionally and physically...
Today I want to draw your attention to how persecuted brothers and sisters around the globe are being impacted by the outbreak.
In some countries where Christians are discriminated against for their faith in Jesus, this pandemic is a much heavier burden than you may realize.
Christians may be denied healthcare or access to medicine and treatment generally speaking — but those resources are especially critical in times like these.
In families where members are verbally or physically abusive toward new Christ-followers, being locked down at home can bring violent consequences.
In nations where radical, militant groups target and attack believers, this crisis is yet another trial for them to bear. The emotional toll can be overwhelming.
While some struggle to find work in order to provide the basics for their families, joblessness in already weakened economies makes life even more difficult in regions where Christianity is the minority.
Today you can give these persecuted Christians hope. Your gift to Liberty Relief International will help our Christ-centered partners provide compassionate resources like emergency food, water, aid, necessities, medical care ... and even spiritual support like trauma counseling, discipleship materials, Bibles and more.
I realize many Americans face financial uncertainty in the days and weeks to come. Some of LRI's friends can give, and some cannot. Please know I understand.
But as God leads you, please respond generously today to let our persecuted family know you care.
And continue to pray for believers worldwide. Pray that the Lord will strengthen and comfort them through every trial!
Thank you.
God bless you,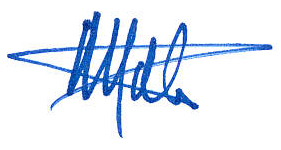 Mathew D. Staver
Founder and Chairman




Liberty Relief International is a 501(c)(3), tax-exempt nonprofit organization. Contributions are tax-deductible to the extent permitted by law.


*Representative names and photos used for security reasons.