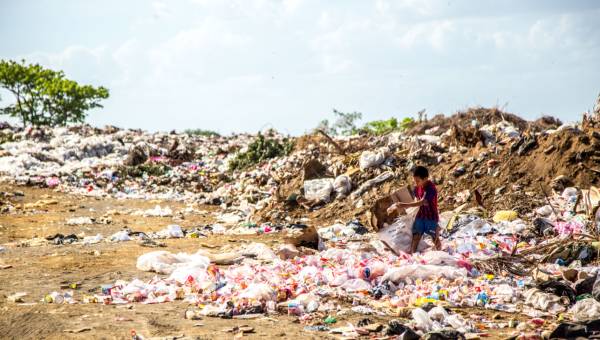 The global COVID-19 outbreak impacting you and me these last several weeks has been difficult, I know...
I hope and pray you and your loved ones are finding peace and comfort in the Lord during these difficult times.
But a rising, global pandemic of epic physical, emotional and spiritual proportions has been going on for decades.
And too often — tragically — it doesn't make the evening news or social media headlines.
Christians living in nations where the Gospel is unwelcome and is violently resisted are suffering under the weight of an even heavier burden.
Many have lost their jobs and are unable to provide food for their families.

Others are being denied essential aid or medical care.

Many are trapped in further isolation during lockdowns — and this is on top of the already-secluded lives they are forced to lead.

In places like the Middle East and Asia, people are desperate for the most basic needs.
As we make our way through these challenging days of the coronavirus battle, I hope you'll reach out with the compassion of Christ if you're able.
Your gift to Liberty Relief International today will help our Christ-centered partners provide resources like emergency food, water, aid, necessities, access to healthcare ... and even spiritual and emotional support like trauma counseling, discipleship materials, Bibles and more.
If you cannot support our persecuted family financially today, I trust you'll pray for them earnestly and daily.
Pray that God will strengthen those facing increased physical and emotional abuse.

Pray that Christians across America will come together to support our brothers and sisters in Christ who suffer extreme persecution.

Pray that the Lord will continue using LRI to be a real and tangible blessing to those in need.
Please respond generously today as God leads to help comfort and sustain members of the persecuted church.
I am deeply grateful for you and your help. Thank you for standing up for persecuted Christians even in the midst of a worldwide health crisis.
God bless you,


Mathew D. Staver
Founder and Chairman