She found Jesus. Then came the violence...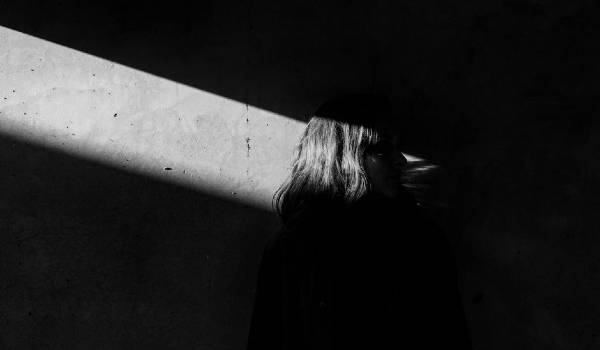 Your prayers and generosity reach around the world into the lives of persecuted Christians on a daily basis.
Sitora* is one of those believers.
Growing up in a Muslim family in Tajikistan (a country in central Asia), Sitora was raised in a strict, legalistic home.

When she learned about Jesus and His love for her, she made the decision to follow Him.

At first, she kept her new Christian faith a secret. Sitora couldn't attend church in her village and she read her Bible alone. Then her grandmother wanted to join her, so they studied God's Word—in hiding—together.

But then came the violence.

Her older brother found out about her conversion from Islam and brutally beat Sitora. Not once, not twice, but repeatedly. He even broke her nose during one attack.

Still, she was steadfast. She was convinced in her decision to follow Jesus.

Liberty Relief International's Christ-centered partners, empowered by your compassionate support, encouraged her and loved her—meeting her needs any way they could.

When her family forced her to marry a Muslim man, Sitora was taken away to a very remote village. And since all trips within Tajikistan are now prohibited by COVID-19 restrictions. LRI's local partners are looking for an opportunity to find her and help her again.

As you can imagine, life for persecuted Christians like Sitora is often terrifying and dangerous.

But as you are able to give today, you'll stand with fellow believers and Christian converts in Asia, the Middle East and elsewhere by helping meet their most basic humanitarian needs ... as well as provide hope through trauma counseling, spiritual support and more.

Please join me in praying for Sitora ... for her physical, spiritual and emotional well-being ... and that God would continue being her source of strength.

Thank you for standing with LRI for Sitora's sake and countless others like her.

God bless you,

Mathew D. Staver
Founder and Chairman
*Representative names and photos used for security reasons.