Muslims in nations around the globe continue finding and trusting Jesus thanks to your support and prayers.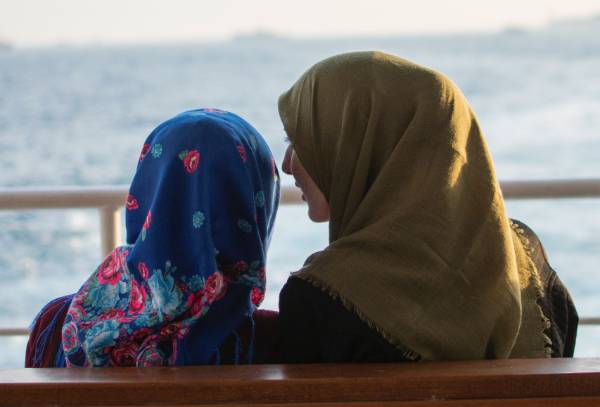 According to one report:
667 Muslims convert to Christianity every hour...

Meaning 16,000 convert every day...

Which means more than 5.8 million Muslims a year are finding the one true God of the Bible.
Praise God!
And during Ramadan — the four-week Islamic observation of fasting, prayer and reflection that began last month and continues through May 23 — brand-new Christians are turning their attention from Allah and the Quran to the Lord.
Many persecuted brothers and sisters can face unnecessary problems if they do not uphold the fasting protocols and traditions of Ramadan.
Butros*, a new believer from Saudi Arabia, is one who is focusing his heart on growing in wisdom and knowledge of His Savior Jesus Christ.
In fact, Butros told LRI's local ministry partners that he believed God was speaking to him from the Bible passages he has been reading. He said it was so clear that it was actually a bit "scary" to realize God, through His Spirit, was speaking directly to him!
Please join me in praying that the Lord will continue strengthening Christians like Butros in the Middle East, across sub-Saharan Africa, in the hotspots of southeast Asia and beyond.
And will you also give a gift today to keep our Gospel-centered partners reaching out with the tangible love of Christ?
Your compassionate generosity will help reveal the promise of salvation and the hope of eternity in the hearts of those searching for truth...
You'll respond in love to those uprooted and forced from their homes because of their faith — kidnapped, discriminated against, imprisoned, tortured, raped and worse...
You will be a lifeline to those who need physical aid — like emergency food, water and medical assistance...
You will provide literacy and job training, restorative help to rebuild churches and homes, Bibles, discipleship materials, trauma counseling and much more.

I know the lives of many have been turned upside-down recently in this health pandemic. My prayers have been with struggling individuals and families in these turbulent times.
But if you are able, you can help Liberty Relief International minister to the urgent needs of persecuted Christians and others in unbelievably desperate situations — some made far worse in the wake of COVID-19 — with your generous gift today.
Thank you in advance for responding to the hurting.
God bless you,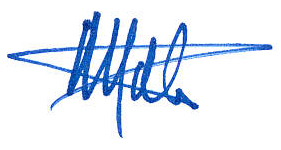 Mathew D. Staver
Founder and Chairman



Liberty Relief International is a 501(c)3, tax-exempt nonprofit organization. Contributions are tax-deductible to the extent permitted by law.
*Representative names and photos used for security reasons.