"If one part suffers, every part suffers with it..."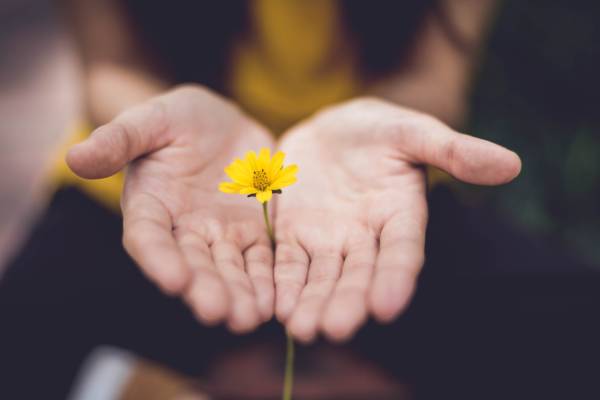 In this time of unprecedented uncertainty, you are giving hope.
As friends like you support Liberty Relief International — to reach persecuted Christians with emergency humanitarian aid and spiritual encouragement — we're making a difference both now and in eternity.
Even as many persecuted believers are feeling the severity of COVID-19 lockdowns, an increasing financial strain, joblessness, isolation and other burdens...
Together we're shining a light in the darkness. Thank you!
The Bibles and study materials you supply help new Christians grow in faith and love.

The food and clean water you provide keep displaced or refugee Christians and others nourished in body and spirit.

The trauma counseling you offer through our Christ-centered partners on the ground gives men, women and children an opportunity to talk through their suffering. Far too many face constant threat of abuse, violence, kidnapping, torture, rape and worse — simply for believing in Jesus.
When our brothers and sisters around the globe need relief, you help LRI be there to provide it.
Please keep it going! Be the hands and feet of Christ amid their suffering — despair made worse by the current health crisis.
Your gift of 50, 100, 250 dollars or more will be used right away to minister to their urgent needs.
I believe God will honor your compassion — Scripture tells us that "there should be no division in the body, but...its parts should have equal concern for each other. If one part suffers, every part suffers with it; if one part is honored, every part rejoices with it" (1 Cor. 12:25-26).
Thank you again for standing with LRI to pray and care for our persecuted family living in the Middle East, Africa, Asia and beyond.
God bless you,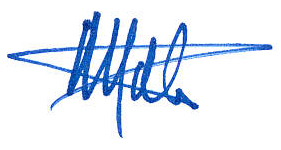 Mathew D. Staver
Founder and Chairman

Liberty Relief International is a 501(c)(3), tax-exempt nonprofit organization. Contributions are tax-deductible to the extent permitted by law.

*Representative names and photos used for security reasons.