Ease Their Suffering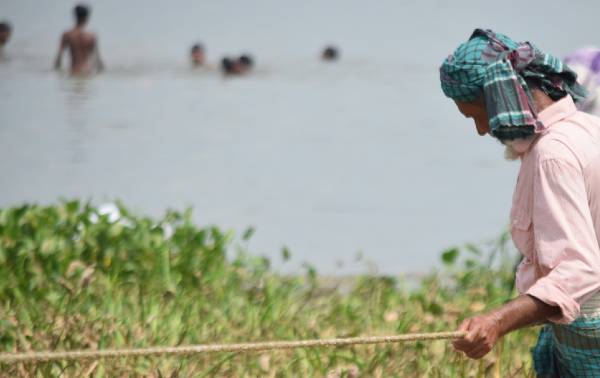 The nation of Bangladesh has been slammed with another catastrophe:
Super Cyclone Amphan.
This Category 5 hurricane brought war-like destruction as it tore through Bangladesh and neighboring countries.
Dozens killed — millions displaced or evacuated — widespread flooding and damage to homes and crops — many communities on red alert.
The storm hit Bangladesh with force — and right in the middle of the nation's COVID-19 lockdown. It's proven to be a "triple threat" to Christians and other minority religious groups.
With Bangladesh at the #38 spot on the Open Doors 2020 World Watch List, Protestant and Catholic groups are constant targets for attack and death threats in this majority-Muslim nation.
Some keep their faith in Christ a secret because of the public risk … most suffer mental and physical abuse. Islamic oppression is rampant.
Yet now, believers living in Bangladesh are suffering under:
The weight of violent persecution…

A global health crisis…

The devastation caused by Cyclone Amphan.
If God has blessed you to help ease their suffering, please be as generous as you can today.
You can give hope in the name of Jesus with your online gift. You can make a difference in their lives from where you are now, at this very moment!
Too many Christians who are already outcasts in Bangladesh and elsewhere are desperate for food aid during this lockdown. And many of them are left out of government relief because of their faith in Jesus.
Your contribution will enable our Christ-centered partners in the field to provide emergency water, food and shelter to our brothers and sisters ... minister to their emotional and spiritual needs ... help with restoration assistance to rebuild churches and homes that have been destroyed ... and more.
Will you join Liberty Relief International — in both prayer and giving — to support our persecuted family in these crises?
Thank you for your commitment to seeing their plight ... your compassionate response to the hurting is a blessing that will reap eternal rewards.
God bless you,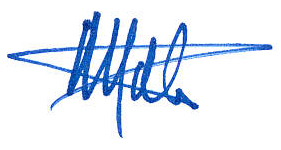 Mathew D. Staver
Founder and Chairman


Liberty Relief International is a 501(c)(3), tax-exempt nonprofit organization. Contributions are tax-deductible to the extent permitted by law.
*Representative names and photos for security reasons.