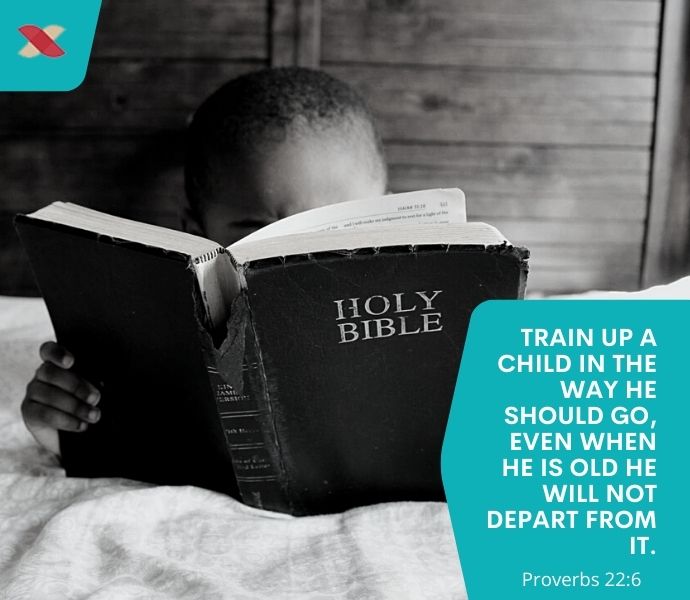 The scarcity of Bibles in some countries impacts both adults and children alike. Persecuted believers desire to raise their children "in the way he should go," loving the Lord and knowing His Word. This is especially important when forces in these countries are seeking to snuff out Christianity, not see it spread from generation to generation.
But for only $7, you can impact the next generation by providing a Bible and discipleship materials for a waiting believer.




Thank you for your generosity!


Liberty Relief International is a 501(c)(3), tax-exempt nonprofit organization. Contributions are tax-deductible to the text permitted by law.
*Representative names/photos for security reasons.