Christian brothers and sisters need aid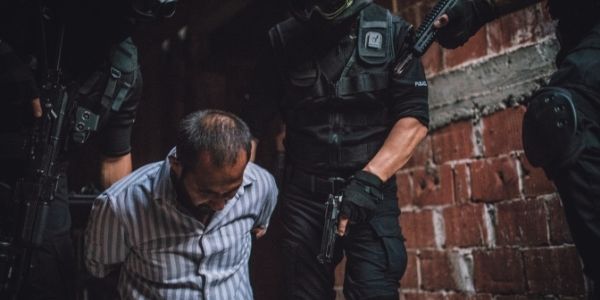 Snatched away in the middle of the night.
This was the shock two elderly Eritrean pastors received recently. Another targeted pastor was too sick to be taken from his home, so he was forced under house arrest "until he is well enough to be taken into custody," Open Doors reports.
No warning, no real "reason"—except that they belong to the Full Gospel Church in their area.
The third, who is 72, knows this experience all too well, having endured five years in prison and prison camp earlier in life.
I trust you'll pray along with me that the Lord will protect these men, strengthen their families and see each one through this ordeal without further harm.
This kind of news is, sadly, quite common in nations around the world.
Christians who aren't members of state-approved churches in Eritrea, for example, are considered agents of the West and a threat to the state. Hundreds of brothers and sisters who are members of unregistered churches are in prison, some held captive for more than a decade.
So, in light of this terrible news, I ask you to give generously to enable our Christ-centered partners on the ground to provide humanitarian and spiritual assistance quickly to those who need it most.
Your tax-deductible gift of 75, 100, 250 dollars or more will send urgently needed aid to men, women and children who are at constant risk of torture, false imprisonment, kidnapping, rape or even death.
Your partnership will also provide trauma counseling, housing, job training and other practical needs … as well as Bibles, discipleship materials and other spiritual support for those who are oppressed, driven out or threatened by their own government—like our persecuted family in Eritrea.

But I urge you, please respond today. Stand with Liberty Relief International and see the hurting and hopeless around the world through God's eyes.
Thank you for sharing your blessings to provide for the needs of others, in Christ's name.
Mat Staver

Liberty Relief International is a 501(c)(3), tax-exempt nonprofit organization. Contributions are tax-deductible to the extent permitted by law.


*Representative names and photos used for security reasons.