Your brothers and sisters need your support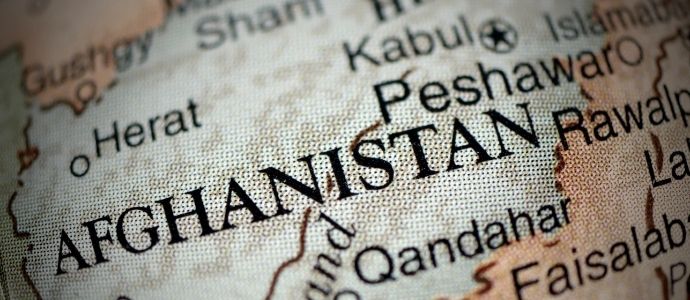 The Taliban terrorist organization has declared the country of Afghanistan an "Islamic Emirate," reports Open Doors, and a new interim cabinet has been announced.
"The new cabinet appointments give Islamic hardliners key positions, some of whom are known for leading attacks over the last two decades. Essentially, outlaws of the international community who have operated in the shadows over the last 20 years are now re-emerging as public government officials."
In addition:
A statement attributed to Taliban Supreme Leader Mawlawi Hibatullah Akhundzada told the government to uphold Shariah law: "We want strong and healthy relations with our neighbors and all other countries based on mutual respect and interaction," but the statement went on to say that the group would respect international laws and treaties "that are not in conflict with Islamic law and the country's national values."

"It's unthinkable that any Taliban leader would not act upon the movements of Islamist ideology," our Open Doors source notes. "They will not protect women, they will not protect religious minorities and they will not protect Christians. In the words of a local believer: 'The only one left to protect us is Emmanuel—God with us.'"
The future for believers and others in Afghanistan looks extremely grim.
But the Lord can turn the impossible around … giving beauty for ashes and providing strength to the weak.
Will you stand with Liberty Relief International in helping do the same?

Remind our brothers and sisters overseas that "Blessed is the man who perseveres under trial" (James 1:12).
Your compassionate gift today will help our Christ-centered partners in hostile countries like Afghanistan supply resources to individuals and families in need, including emergency food, water, aid, necessities, access to health care … even spiritual and emotional support like trauma counseling, discipleship materials, Bibles and more.
Your giving and prayers for the persecuted church are real, tangible blessings in the midst of unspeakable suffering, pain and uncertainty.

Thank you for your generosity.
Mat Staver

Liberty Relief International is a 501(c)(3), tax-exempt nonprofit organization. Contributions are tax deductible to the extent permitted by law.


*Representative names and photos used for security reasons.