Bibles for Persecuted Christians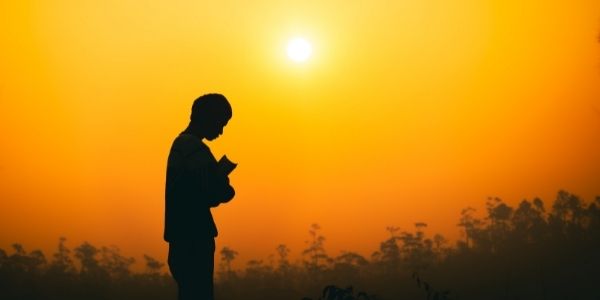 "I have been praying for this day to come for a long time now."
A man named Khamlar* was overjoyed to receive his very first Bible from a compassionate friend like you.
"Thank you so much for the Bible. I can tell you that this will be a light that will shine in my heart and will guide me to have a good relationship with God. … The Bible is the most important book in the world, and I cannot live without it. I am so grateful to receive it today."
After years of not having a copy of God's Word, receiving such a gift—in the language you speak, no less!—is without a doubt an answer to prayer.
So please let me ask you:
How can you answer a persecuted Christian's prayers today?

How will you let the Lord use you to get His Word to our brothers and sisters in other countries?
Please reach out now, before the end of the year, and give generously on their behalf.
I thank you … and Christians like Khamlar thank you even more!

Mat Staver




Liberty Relief International is a 501(c)(3), tax-exempt nonprofit organization. Contributions are tax deductible to the extent permitted by law.


*Representative names and photos used for security reasons.