Stand with Ukraine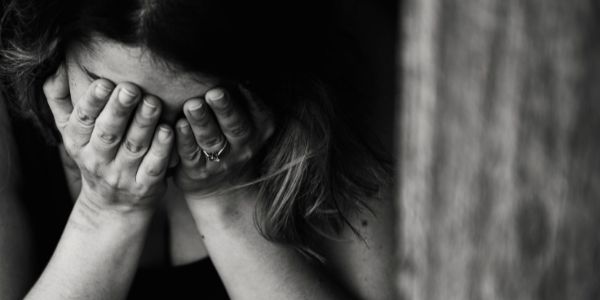 This Associated Press account of a Ukrainian family on the run is heartbreaking. I can hardly imagine what this family must feel.
In Pokrovsk, a town in the Donetsk region, people lined up Tuesday to board a train headed to the far west of the country along the border with Hungary and Slovakia. ...

The passengers took with them cats, dogs, a few bags and boxes, and the memory of those who did not flee in time.

"We were in the basement, but my daughter didn't make it and was hit with shrapnel on the doorstep" during shelling on Monday, said Mykola Kharchenko, 74. "We had to bury her in the garden near the pear tree."
It is only one of countless stories of what is happening to untold numbers of people in scores of war-torn towns in Ukraine.
Will you help pick up the emotional and spiritual pieces for families like this one?
Will you reach out with love—letting the compassion in your heart move you to support LRI's many on-site partners doing the work of feeding, clothing and ministering to people inside Ukraine as well as the fleeing refugees?

The situation is only intensifying.
More and more individuals and families need your help … need the hope of Jesus.
You and I can provide both through LRI's multiple ministry partners throughout the region.
Some of our partners are searching for refugees who couldn't continue their flight or whose injuries made travel impossible. Others are waiting with food, medical supplies and comfort at common refugee stopovers and destinations. All share Jesus' love.

Thank you, in advance, for your generosity and prayers.
Mat Staver


*Representative names and photos used for security reasons.