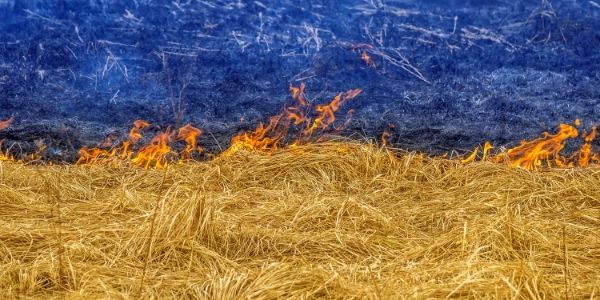 As you read these words, far too many cities and neighborhoods in Ukraine look like this:
Thousands of homes destroyed.

Hundreds of schools and other public buildings leveled.

Hospitals, clinics, enterprises, communities, airports, bridges—turned into rubble.

Thousands upon thousands killed.

Millions displaced—both inside and outside the nation.
If you have not taken the opportunity to support Liberty Relief International's efforts in Ukraine, I urge you to give generously today.
If you have already given and God is prompting you to donate again, let me express my deep and heartfelt gratitude to you for your generosity!
Children and families need physical, spiritual and emotional support.
They need emergency humanitarian aid to sustain them day to day.
They need food, water, shelter and medical help.
LRI is well situated to help meet all these urgent needs through multiple on-site outreaches. In many cases, our partners are discovering previously unreached victims. Please reach out with the compassion of Christ today.

This horrific war continues to destroy lives. Please stand in the gap for the people of Ukraine. The need is greater than we know.

May God bless you—many times over!

Mat Staver

Liberty Relief International
is a 501(c)(3), tax-exempt nonprofit organization. Contributions are tax deductible to the extent permitted by law.
*Representative names and photos used for security reasons.