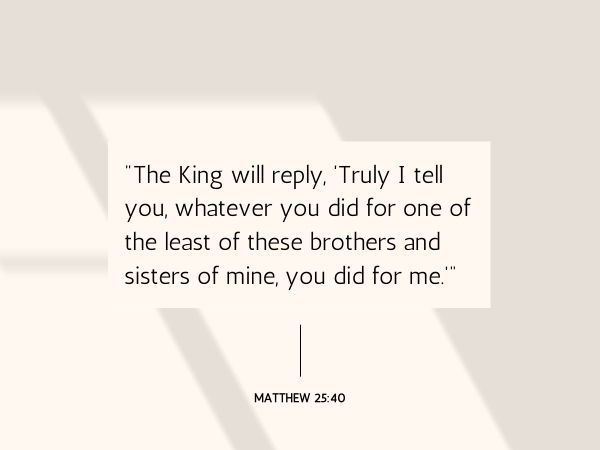 In Matthew 25, Jesus describes what will happen when the Son of Man comes back in His glory. He will separate the sheep from the goats. The sheep are those who have cared for the poor, while the goats are those who have ignored the poor.
"Truly I tell you, whatever you did for one of the least of these brothers and sisters of mine, you did for me."
Liberty Relief International partners with missionaries around the world. Some of them face violence, torture and imprisonment alongside our fellow brothers and sisters under persecution.
Help us help them! Your gift today helps provide survival resources to people in need.

We are grateful for your obedience in responding to God's calling. We pray that you are refreshed as you refresh other people.
In Christ,
Mat Staver


Liberty Relief International is a 501(c)(3), tax-exempt nonprofit organization. Contributions are tax deductible to the extent permitted by law.