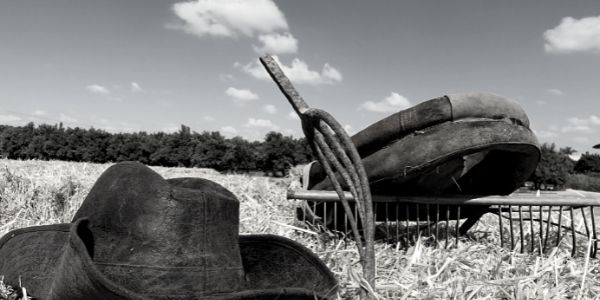 Farmers must wear bulletproof vests while in their fields …
It is happening in large regions of Ukraine where Russian forces are invading.
I received an update last week from a partner near Kyiv who said:
Russia keeps looting Ukraine. They have stolen over 100 tons of wheat from Luhansk region (and destroyed 30 tons of grain in Rubizhne). This supply could have kept the region fed for almost 3 years. The farmers aren't allowed to start the planting season in the occupied territories; their farming equipment is confiscated. Please, pray for God's provision and protection.
People need food in Ukraine.
The displaced need safe shelter.
The wounded need care.
Children need emotional support.
Widows, orphans and refugees need hope.

Please be generous today on their behalf. Support Liberty Relief International's multiple partners on the ground—ministering on the spot and in the moment—where hope and help are needed most.
God bless you for being a lifeline to the hurting!

Mat Staver


Liberty Relief International is a 501(c)(3), tax-exempt nonprofit organization. Contributions are tax deductible to the extent permitted by law.


*Representative names and photos used for security reasons.