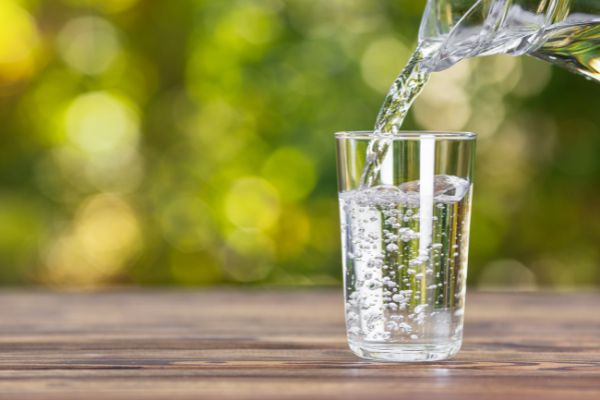 Did you know that the standard of living of Americans who belong to the bottom 5% is almost the same as the top 5% of that of Indians? According to a Forbes article, the poor in America still do better than most of the rest of the world. Living in one of the wealthiest nations in the world, we are used to abundant resources, so much so that we are sometimes blind to the suffering beyond our borders.
The Bible constantly reminds us to be thankful for God's blessings. We are, without a doubt, a blessed nation. Not only do we live in comfort, we are also free to express our faith.
As we give praise to our Lord for what He has done for us, I ask that you also remember our persecuted brothers and sisters. Giving is an act of honoring God. Let your blessings overflow.

Any amount you give goes toward our Christian partners in some of the most oppressed regions. Please help today.
God bless you,
Mat Staver

Source:
Ray, Siladitya. "Astonishing Numbers: America's Poor Still Live Better Than Most Of The Rest Of Humanity" Forbes, June 1, 2013. Forbes.com/sites/timworstall/2013/06/01/astonishing-numbers-americas-poor-still-live-better-than-most-of-the-rest-of-humanity/.


Liberty Relief International is a 501(c)(3), tax-exempt nonprofit organization. Contributions are tax deductible to the extent permitted by law.