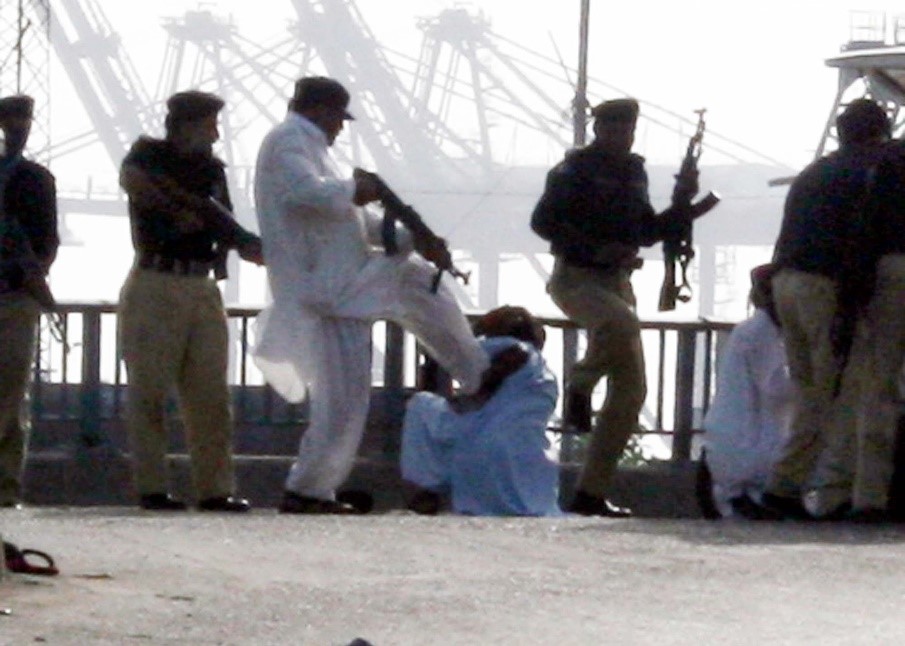 One day, when Morad* was sharing his faith with a new believer, a van pulled up and four men got out. "They blindfolded me and pushed me into the van," he says. He was taken to a strange prison in a strange city. No one knew where he was or why he never returned home. He was locked in solitary confinement, according to our ministry partner.
In the country where Morad lives, Christians are considered second-class citizens. They are restricted from speaking or teaching about Christ. Publishing a Bible in the native language is illegal. And actively ministering to someone who comes from a Muslim background can lead to immediate arrest and imprisonment.
But their only "crime" is following Jesus.
Liberty Relief International received an urgent plea for help from one of Christ-centered partners in the Middle East. They're trying to raise a significant amount of emergency funds this month "to distribute Bibles and other Christian literature [to] train believers to stand strong in their faith and more."
When you support Liberty Relief International, you can help persecuted believers, like Morad, stand strong in their faith. Our Christ-centered partner can put a Bible into the hands of a Christian brother or sister for just $5 each. Will you help deliver copies of God's Word into Muslim-dominated nations to encourage and strengthen their faith?
*Name changed to protect from further persecution.