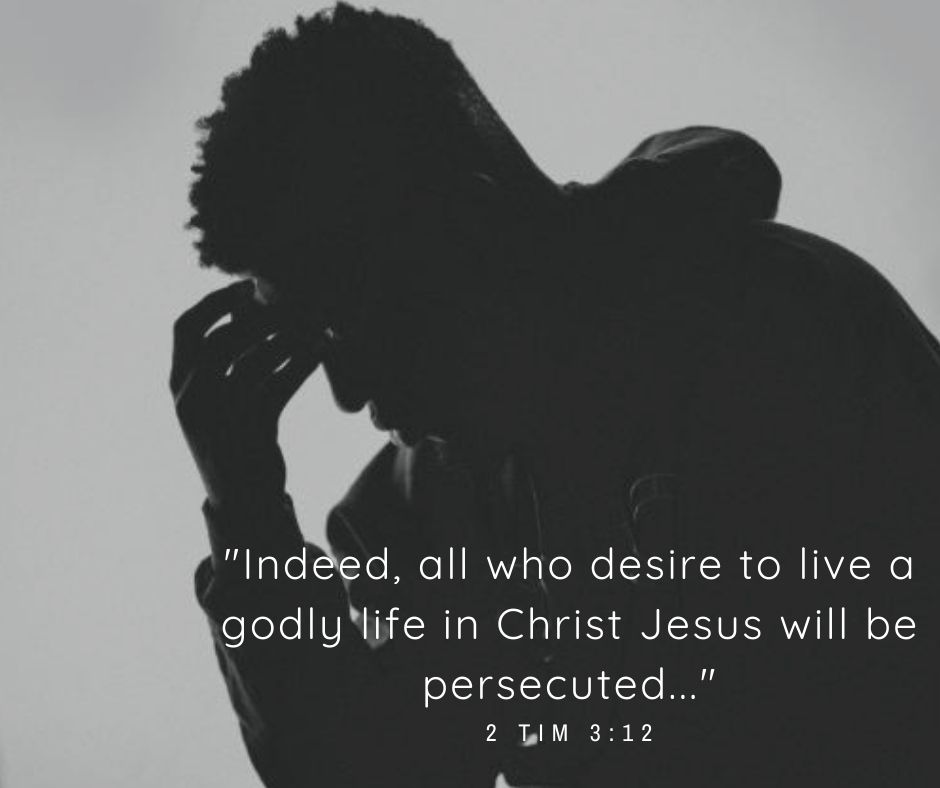 As terrorist militant organizations like Boko Haram oppress citizens, please remember to pray for our brothers and sisters in Christ around the world who suffer from daily persecution much more intensely than we do here in the US.
You can help reach out a compassionate hand to relieve these fellow believers by contributing to Liberty Relief International.


Please know that your gifts and prayers are crucial in this time. We could not offer the help we do without your critical support.
"Indeed, all who desire to live a godly life in Christ Jesus will be persecuted..." - 2 Timothy 3:12