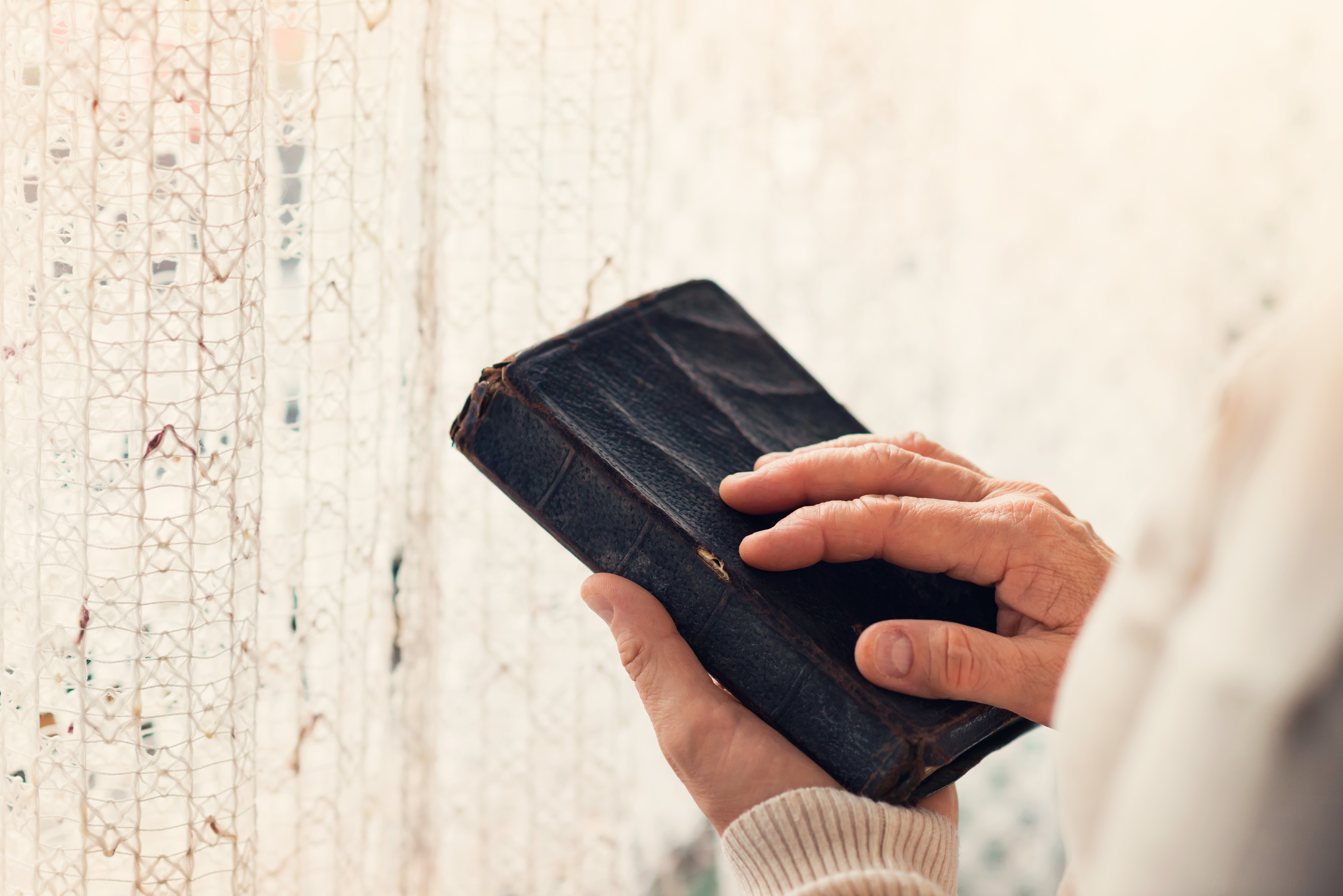 Liberty Relief International received an urgent plea for help yesterday that I need to share with you. One of our Christ-centered partners serving on the front lines in the Middle East wrote this:
Despite the increasing conflict we see intensifying in places like Syria, Nigeria and Egypt, and all over the Middle East, God is at work in a powerful way. Thousands of Muslims are coming to Christ! And when a Muslim is seeking to know about Jesus, they come to us in search of a Bible.


Through a unique and highly successful partnership, you can help put a copy of God's Word into the hands of a persecuted Christian, new believer with a Muslim background or a spiritual "seeker." For just $5 each, our ministry partner can deliver Bibles into Islamic nations for brothers and sisters to encourage and strengthen their faith.


I've shared an alarming statistic with you before about the need for Bibles and other Christian-resource material in the Muslim world. But it bears repeating in the context of our ministry partner's cry for help yesterday:


Studies indicate that 75 percent of new believers with Muslim backgrounds, who don't receive active discipleship within six to 12 months of their conversion, return to Islam.


The church in Muslim-dominated countries needs Bibles! Thousands of "secret believers" are praying for a personal copy of God's Word. You can help!


Please support our efforts to provide discipleship resources to persecuted Christians, new believers with Muslim backgrounds and spiritual "seekers" in the Middle East. Click here to donate now.


Thank you, in advance, for bringing light to a dark place with your tax-deductible gift today.