PLEASE READ, PRAY and SHARE this urgent update. Any gift you can give today to provide emergency relief boxes for Christians facing this threat in Syria will help tremendously.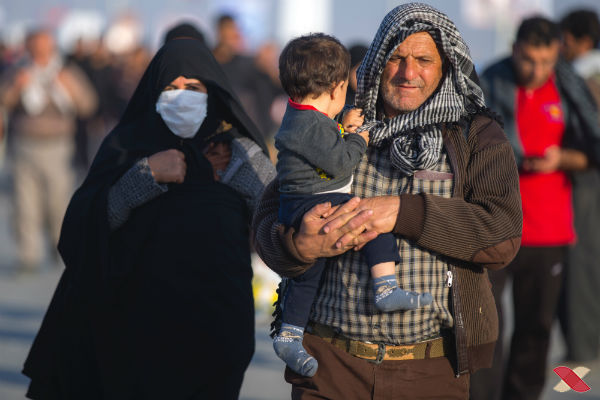 I wrote to you in August about attacks against Christians in Syria along the border with Turkey. At that time, Syriac Christian political leader Bassam Ishak stated emphatically, "If Turkish forces come in, the expectation is that they will push out the inhabitants and turn the region over to extremist jihadist groups that they support, just like they did in Afrin a year ago."
Two months later, the threat of a large-scale invasion into northern Syria is now imminent. Turkish President Recep Erdogan, unable to reach an agreement with the US regarding a "safe zone" along the border by the end of September, now plans to proceed with his own invasion.
According to a CBN News report,
Under the Turkish plan, Erdogan will transfer 2 million Syrian refugees into the safe zone and force Syrian Kurdish militia People's Protection Units (YPG) out of the area. Ankara deems the Kurdish forces as terrorists, but the Kurds are US allies who fought ISIS alongside US soldiers.

Some fear a Turkish invasion would spell bloodshed for millions of Kurds and the more than 100,000 Syriac Christians who live in northeast Syria. Many Christians fear Erdogan will finish the genocide that ISIS started. Moreover, the transfer of millions of Sunni Arab Syrian refugees into a traditionally Kurdish heartland has the potential to dramatically change the region's demographic balance.
Christians in northern Syria remember clearly what happened in nearby Afrin last year, when Turkish-backed jihadist rebels attacked. The bloody invasion was nothing less than ethnic cleansing in the form of population displacement.

Please join Liberty Relief International in responding to this urgent need for prayer for the Christians and others in the line of fire in Syria. We are also committed to sending resources to our Christ-centered partners in the area to provide emergency relief and assistance … but we need your help in order to truly have an impact.
For just 35 dollars, you can provide an emergency relief pack for one Christian family in Syria with enough supplies for a month. Many of these fellow believers have been refugees in their own land for several years, living like nomads as fighting displaces them again and again.
Your generous, tax-deductible gift today of 35, 70, 140, 525 dollars or more will help relieve suffering by providing emergency food, water and shelter for men, women and children enduring such harsh persecution in Syria and beyond.
When you partner with LRI, your compassionate generosity helps Christians and others who face violence, torture, false imprisonment, kidnapping, rape or even death because of their faith. With your help, our partners in the field can also offer trauma counseling, literacy training and job training for people starting over; restoration assistance to rebuild churches and homes that have been destroyed; and provide Bibles, Bible study materials, and discipleship training for new believers.
Please continue to pray for Christians who are suffering violent persecution for their faith all over the world, and share these updates with your family, friends and church to raise awareness of this need. Thank you in advance for standing with LRI to pray for and care for our hurting family all over the world!
God bless you,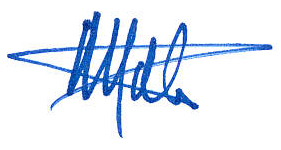 Mathew D. Staver
Founder and Chairman

*Representative names/photos for security reasons.